Everything in

ONE

place
From ambitious & growing distributors to industry powerhouses, ONE empowers distributors of any size to accelerate content sales, streamline operations & connect the right buyers with the right content, all year round.

A flexible screening website housing your full catalogue, an asset management system, buyer activity reports & more.
An intuitive programme management system giving you full control over your catalogue and website in one place.
For both sales teams and buyers, the ONE app means your full catalogue is available anywhere at any time, even offline.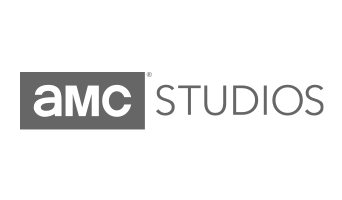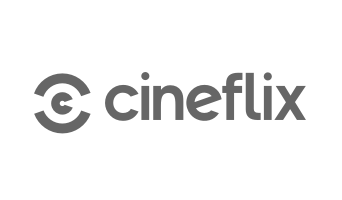 Screen your content and hold meetings virtually
The ONE virtual screening room allows you to setup and host a meeting as if you were face to face. Stream video content from the ONE website directly onto the buyers computer so they can experience the content at the maximum true quality without any buffering.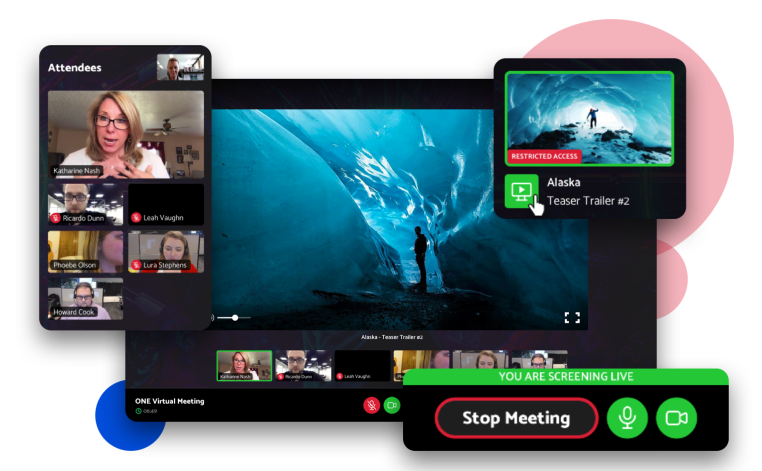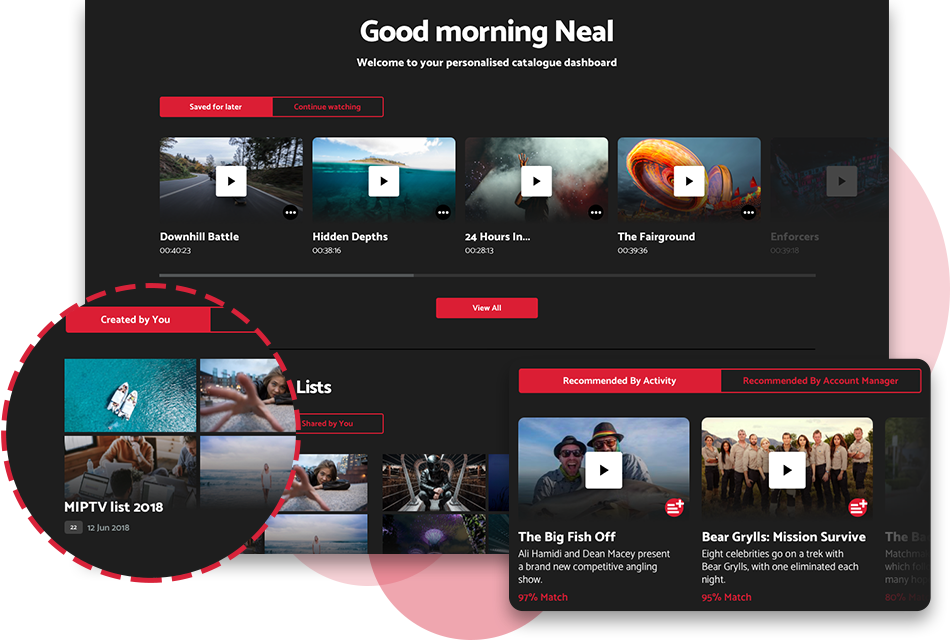 SEND LISTS OF CONTENT & TRACK INTERACTION
COMPLETE CONTROL OVER CONTENT ACCESS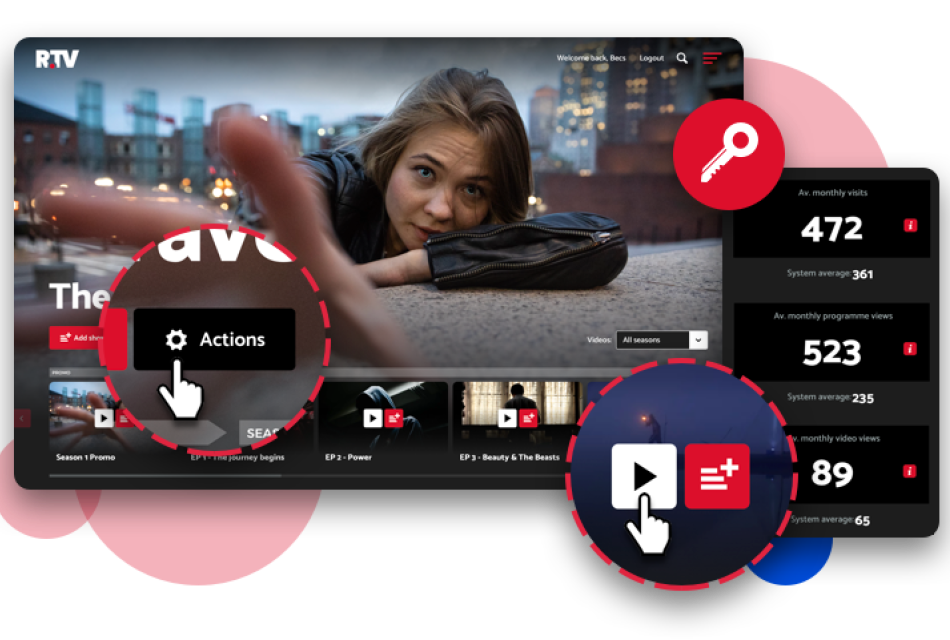 STREAMLINED MEETING MANAGEMENT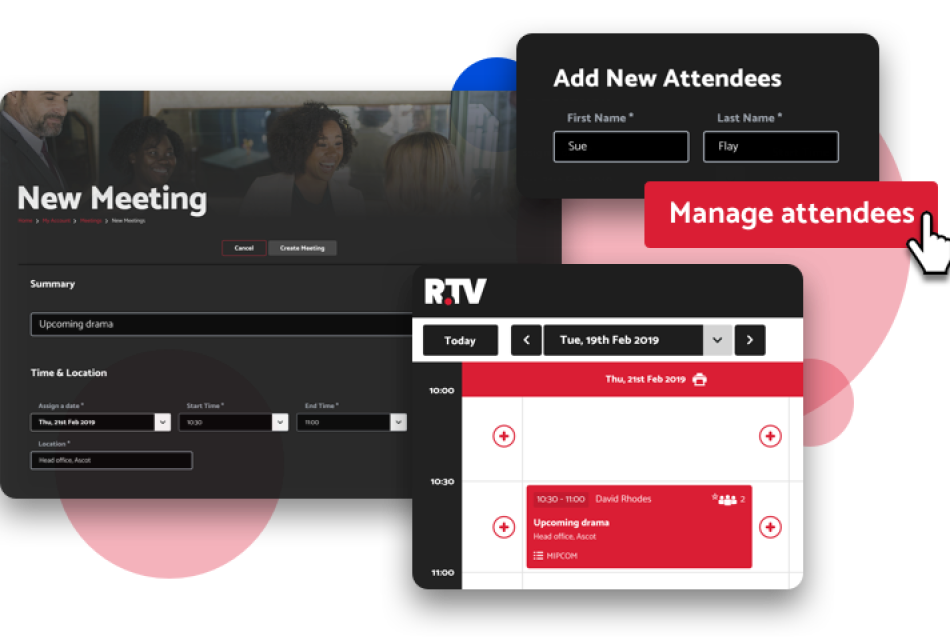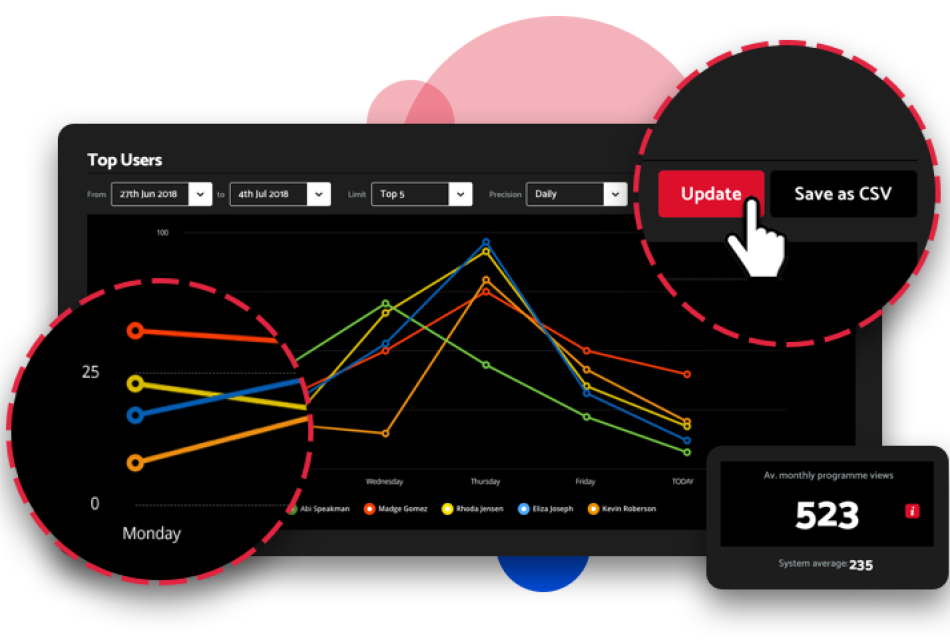 INTEGRATIONS
ONE becomes even more powerful when you integrate it with your current rights tracking, video hosting or CRM solutions. Our dedicated team has developed APIs for building custom integrations, but if you're already a customer of any of the companies below, we can make that even easier with pre-built integrations as standard.
How effective is your

distribution website?
Use our online tool to find out! Fill in a few questions to receive your website score and get recommendations on how to accelerate your website to the next level.