The platform of choice for industry-leading distributors
Take a look through a selection of our latest projects to learn more about how ONE has helped our clients to rejuvenate their digital presence, enabling them to maximise the reach of their catalogues and ultimately sell more content.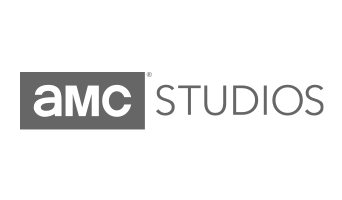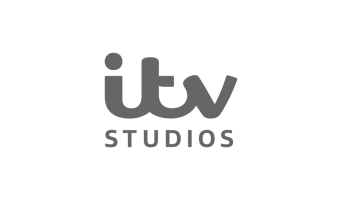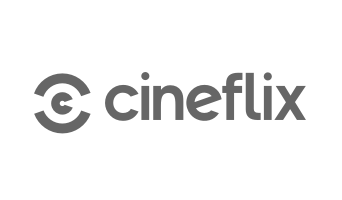 A selection of our

latest projects.

A New Era of Distribution for AMC
After bringing their previously outsourced sales team in-house, AMC needed to update their digital presence to help support the new team.
ONE presented the ideal solution and we worked closely with the team at AMC to create a unique design for the website and application that really brought to life elements of their brand, while also customising ONE's functionality to fit their internal processes and workflows. The result is a perfect showcase for their industry-leading catalogue that's easy to manage for AMC and enjoyable to browse for their buyers.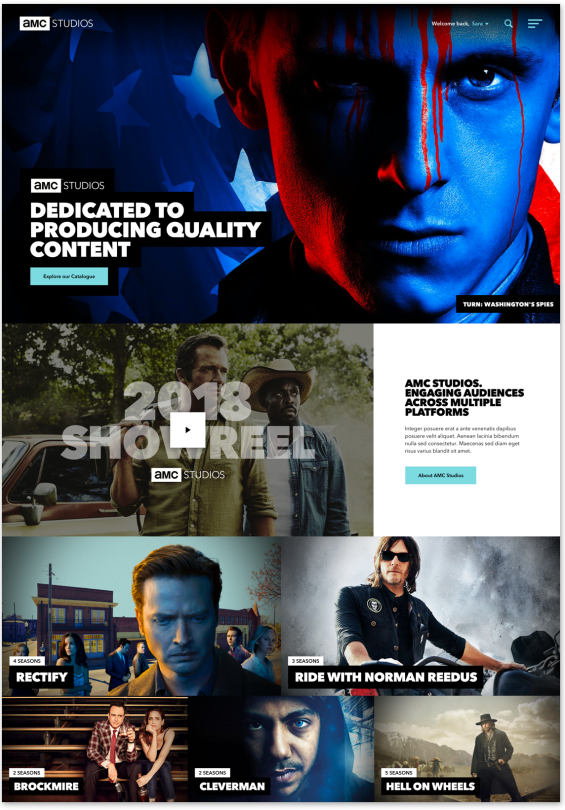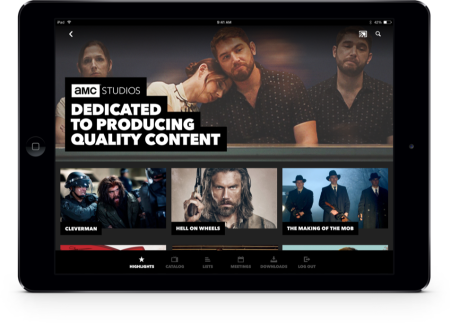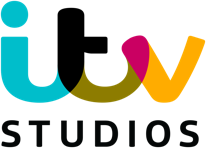 Revitalising ITV Studios' Distribution Platform
We initially starting working with ITV Studios five years ago. They had a disjointed website that was difficult to use, no central system to manage their 40,000+ hours of content and above all, they were struggling with several fragmented systems that took a lot of manual effort to keep afloat. We overhauled their strategy and built them a bespoke platform that led to a large increase in both visits and the number of registrations on the website.
Fast forward 5 years, and we now have experience in working with many other distribution companies via our product ONE. We were conscious that a lot of the new features being added to our core system took advantage of newer technologies that wouldn't be compatible with ITV's bespoke solution.
ITV chose to migrate to ONE so they could enjoy the many advantages of a SaaS model. They can focus on driving forward new features and functionality, knowing that site maintenance and improvements are covered as part of the ONE platform.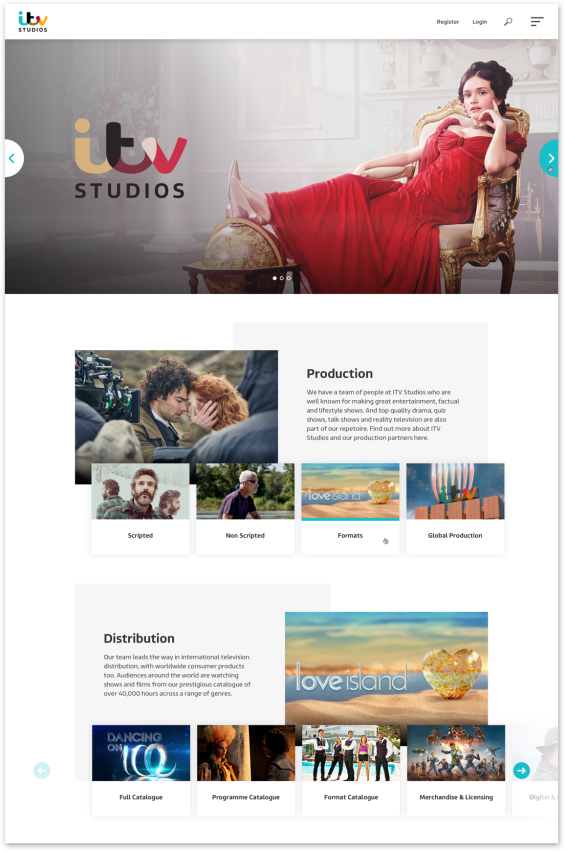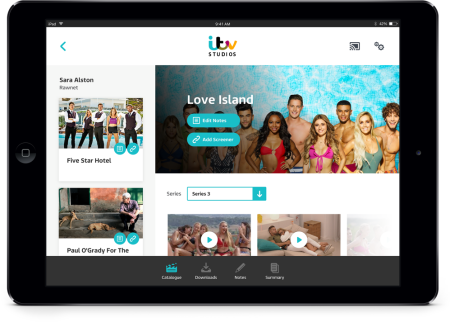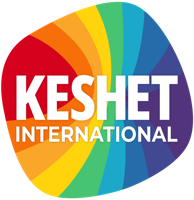 A vibrant & exciting new look & feel for Keshet International
Keshet International were keen to really bring their branding to life through their new website & application. Our creative team worked closely with them to truly integrate the Keshet look & feel throughout ONE, and the result is a vibrant, exciting website that really does justice to the amazing array of content in Keshet's catalogue.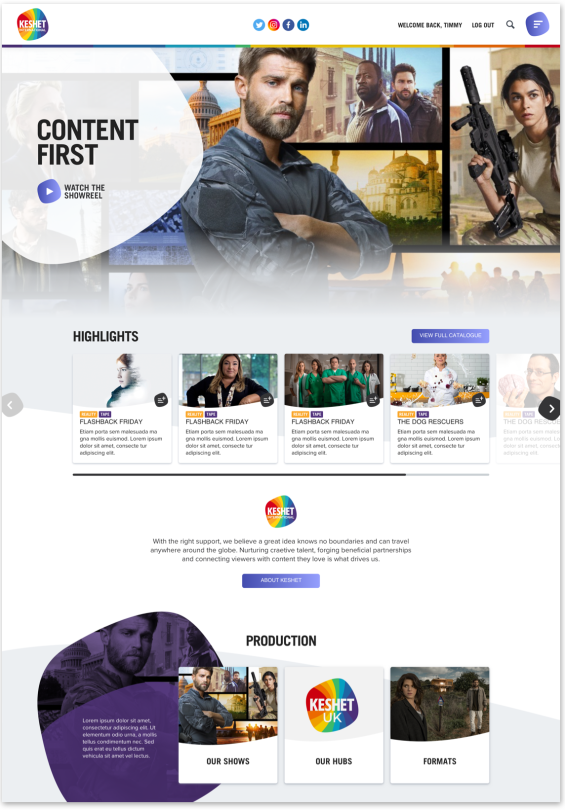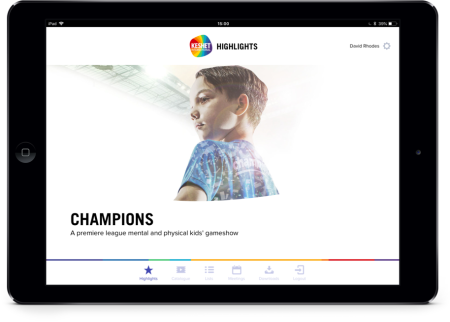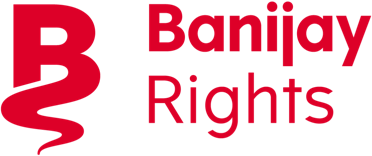 Efficiencies & Automation with ONE
When we started working with Banijay they were undergoing a transformation process, investing in new technology to help automate processes and drive efficiencies through the business. One of the biggest challenges their team faced was having to duplicate work across different platforms. Updating each system was a manual, time-consuming process, and Banijay were looking for a programme management & screening platform that integrated with their existing technology.
ONE was the ideal solution, providing the team with a new website and iPad application managed from one central database - any changes made to the website are synced to the app automatically. The platform also seamlessly integrates with their existing technology, so the team no longer have to manually update every system whenever they make a change.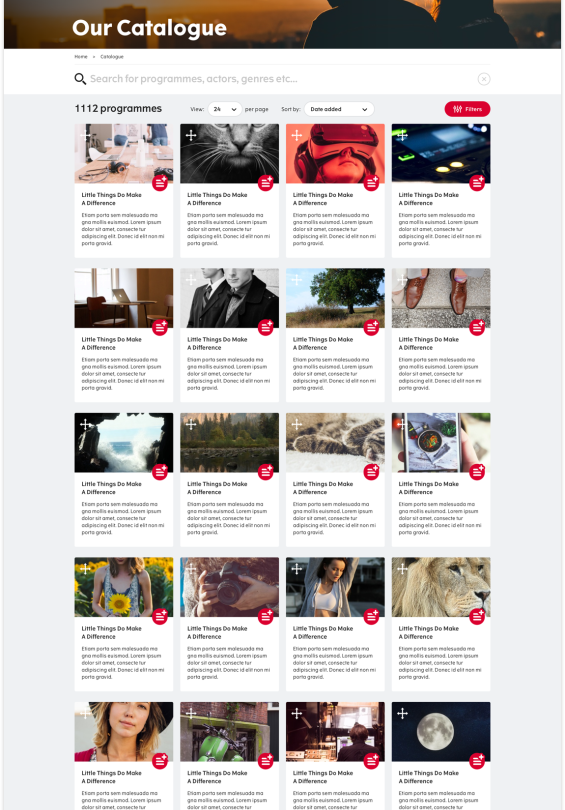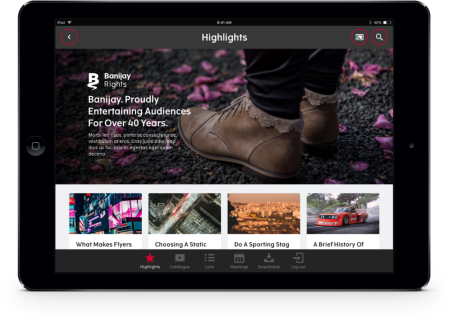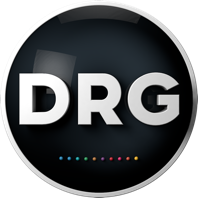 Seamless Screening for DRG
DRG is an innovative, creative and fast moving business with content at its core. Starting life as a conventional programme distributor in 2007, they have evolved into a 360-degree content business that today is involved with programme origination and development, financing, talent, production, production services and distribution across all platforms.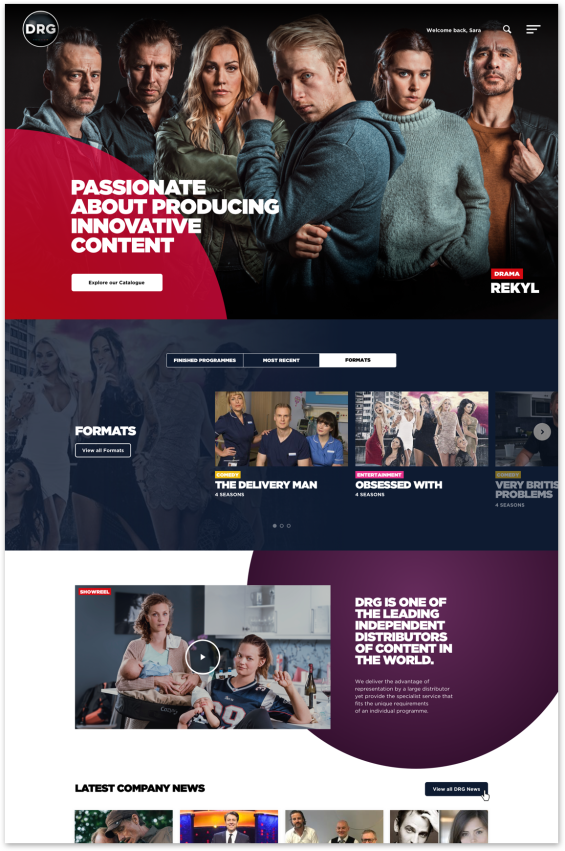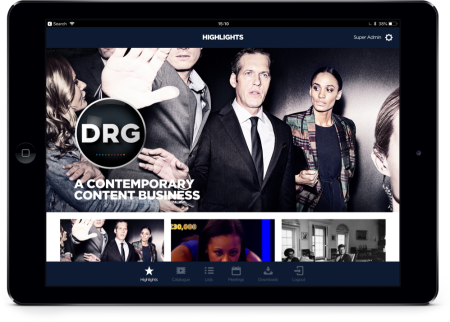 How do I get it,

what's involved?
See how ONE could revolutionise the way you distribute content.