Screen your content and hold meetings virtually
The ONE virtual screening room allows you to setup and host a meeting as if you were face to face. Stream video content from the ONE website directly onto the buyers computer so they can experience the content at the maximum true quality without any buffering.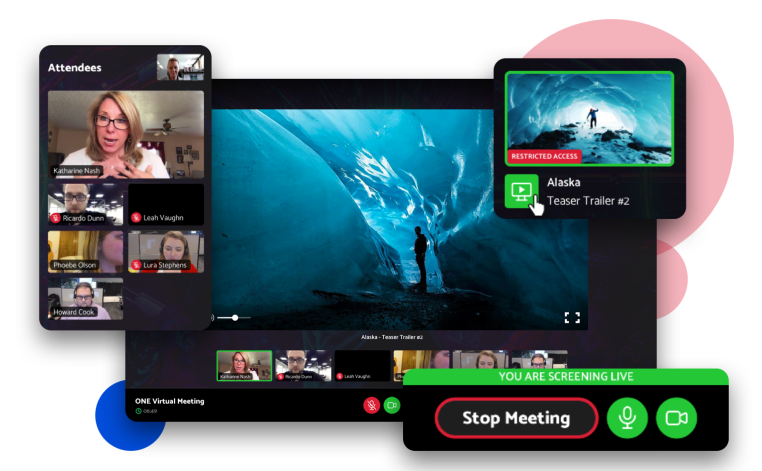 Live stream video content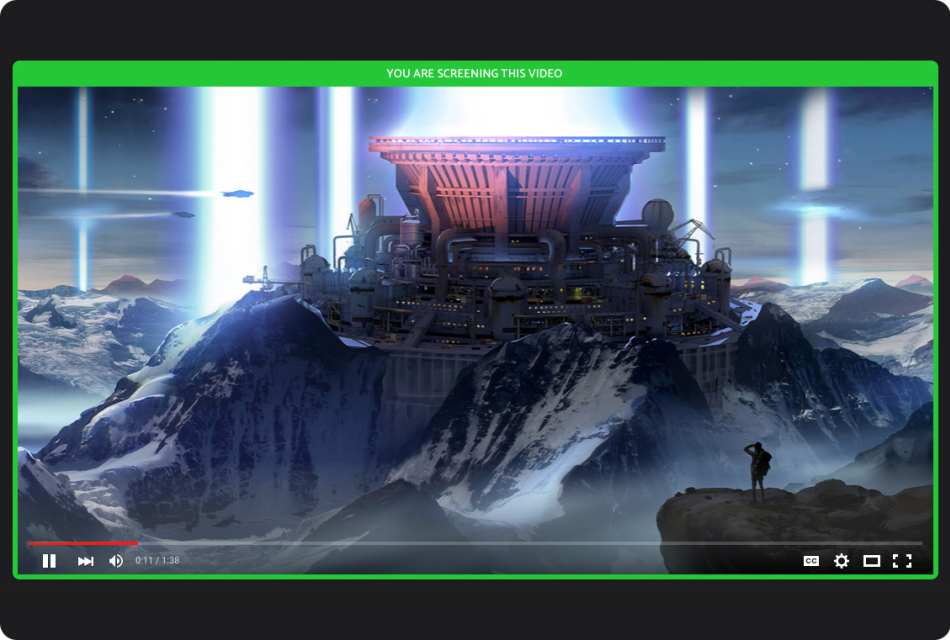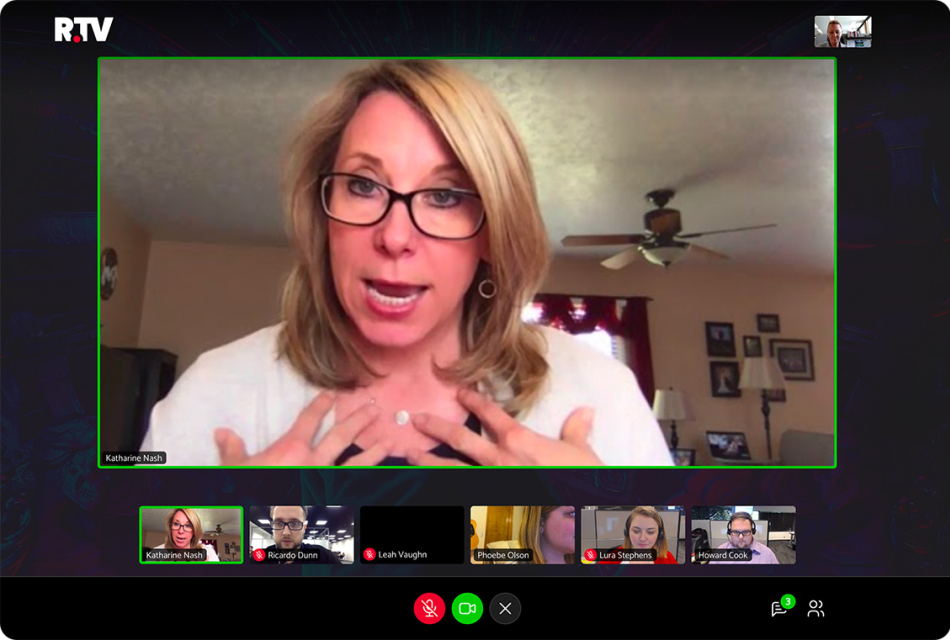 Create lists to cue content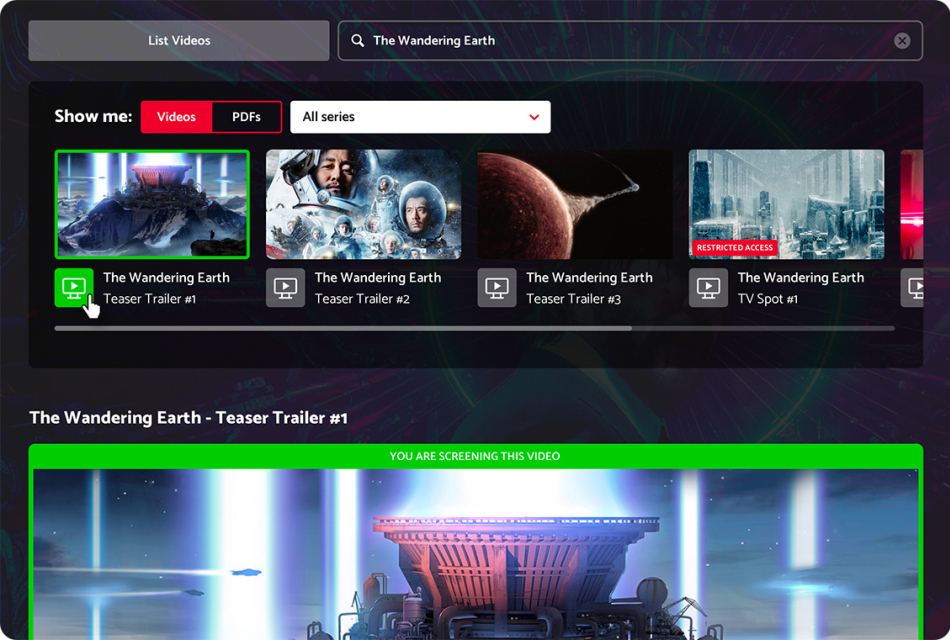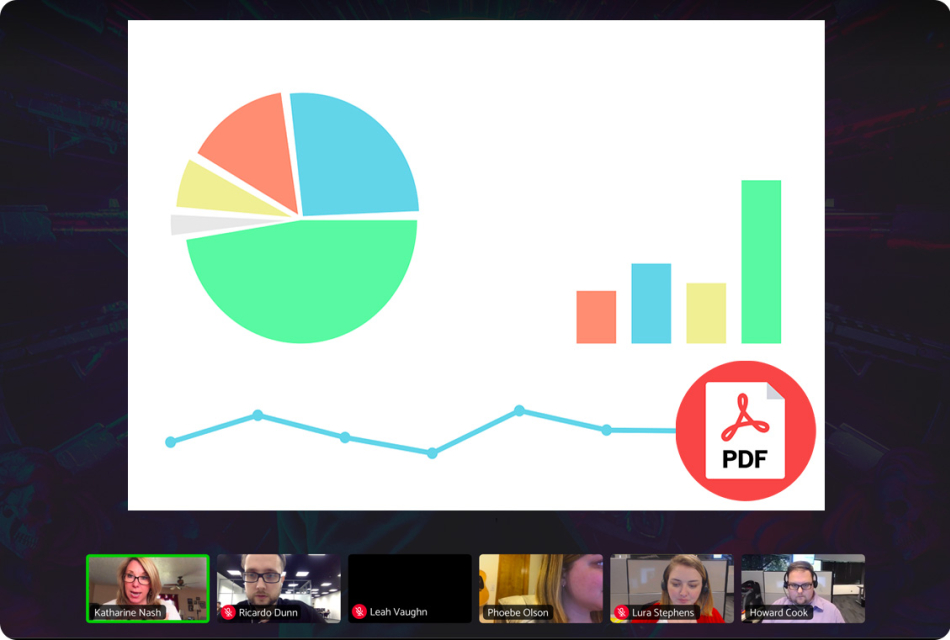 Book a demo to discover how the world's leading distributors are using ONE to sell more content

Showcasing Excellence
There has been a dramatic change of circumstance for distributors this past year - with global travel off the table and both MIPCOM and MIPTV events cancelled, Banijay Rights wanted to seize the opportunity to grab buyers attention and create some buzz around new content at their own virtual event for London Screenings. Collaborating with the launch of ONE's new Virtual Events functionality, Banijay were able to deliver a highly successful campaign at London Screenings.

THE BRIEF
'Bang for your buck'
Create a successful live streaming event for buyers that integrates seamlessly with the Banijay Rights website. The team didn't want to just direct buyers to a page - they wanted to play a clip at a specific event to create the excitement of a live screening.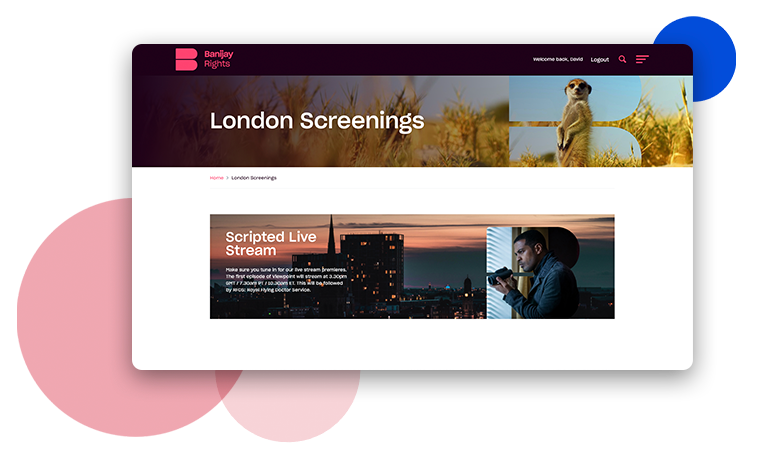 THE CHALLENGE
How to own the day and get buyers to come to the site
With Virtual Events being fairly unchartered territory, Banijay Rights were keen to make an impact on buyers without committing significant budget. There are so many unknowns right now, with rules and regulations changing every which way you look, that significant investment seems unwise and could ultimately be the wrong solution in 6 months time.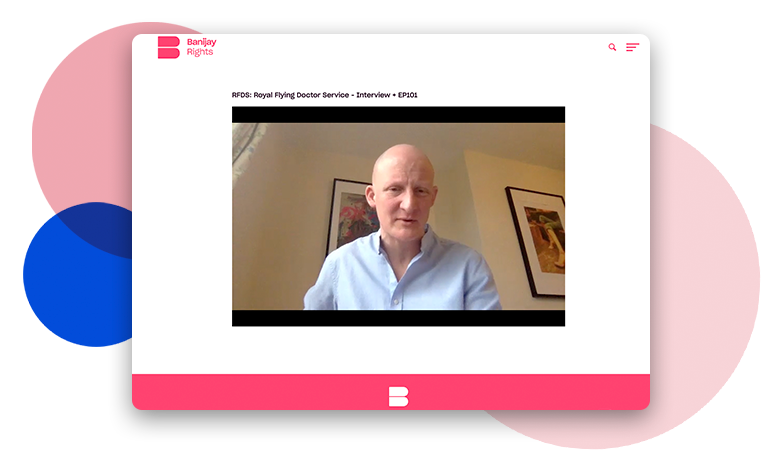 "Definitely more screen time than MIP for sure – but no rosé either"
Steve Quirke, Banijay Rights
THE SOLUTION
"We are already seeing the advantages of being able to do our own premieres"
The marketing team at Banijay Rights created beautifully curated landing pages via the ONE CMS and using the 'Private Pages' feature as part of the 'Content+' package, hid them behind a login wall, meaning they were not accessible to non-registered users (which meant there were no compliance issues with commercial music in sizzle reels). The Virtual Events package (an extension of the Meetings functionality) allowed the team to create a virtual meeting, with content and playback controlled by the team.
1,227
Unique programme page views
1019.625
Total hours browsing programme pages

"Some great presentations on new material... flawless broadcast"
Book a demo to discover how the world's leading distributors are using ONE to sell more content