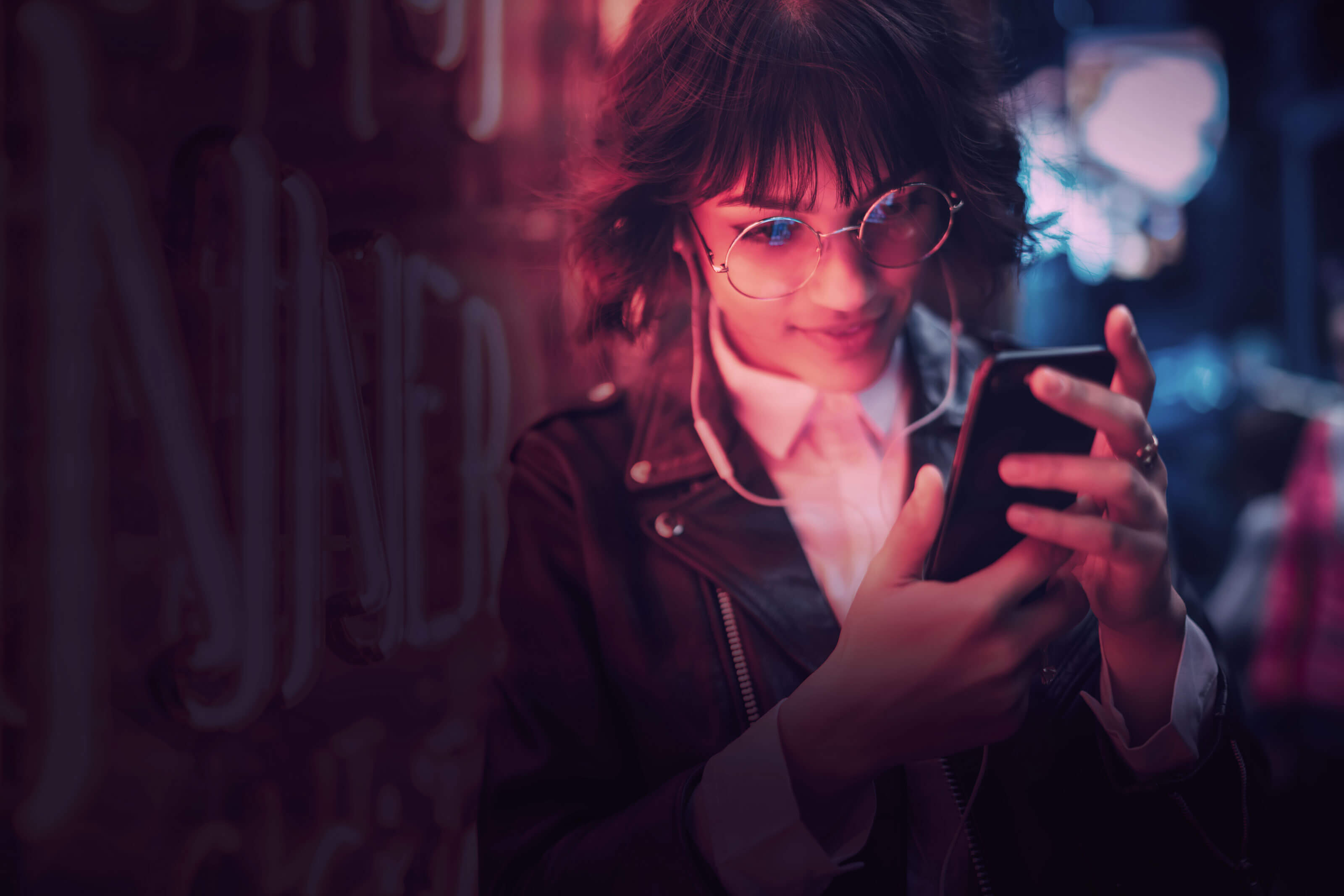 There's usually a lull after markets with distributors. Things are rarely followed up and deals get dragged out until the next market - it would be good to keep a constant flow of information.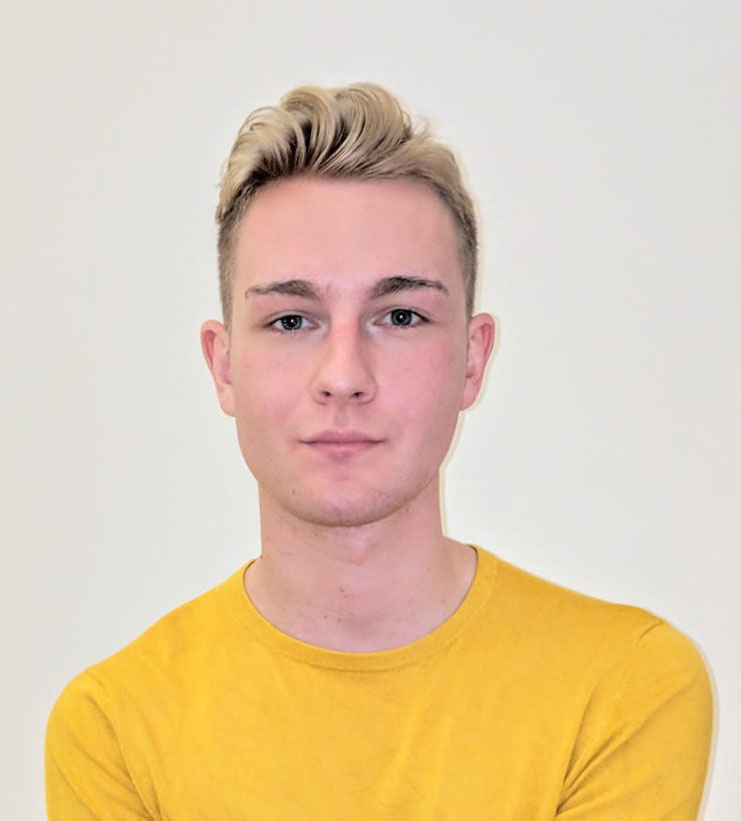 Steven Bayley
Content Program Coordinator, Global Eagle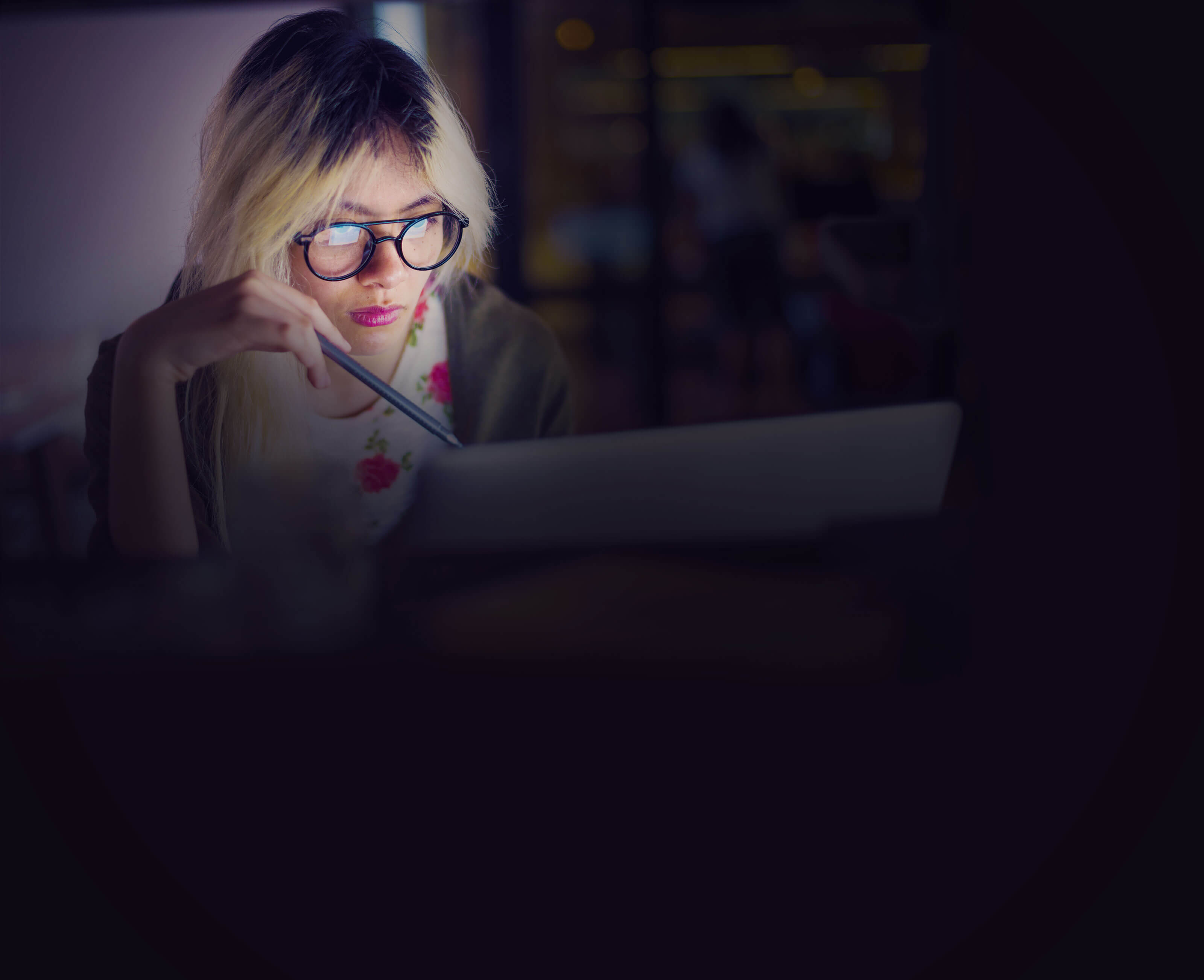 Key Findings
We're fortunate enough to have worked with the world's distribution powerhouses, affording us a unique insight into the challenges and opportunities they've faced during a time of such rapid transformation. But seeing things from a distributor's perspective only gives us half the picture.
We ran our latest Buyers Survey to give buyers a platform to talk about frustrations, opportunities, challenges and predictions for the future of the industry, with a specific focus on the distribution process. The report explores the buying cycle from discovery to decision making, including opinions from buyers, distributors and consultants, to give a broad view of the industry, its challenges and the many opportunities ahead.
A key theme throughout the survey was the way in which technology intersects with the more traditional elements of distribution. Buyers seem excited about the overall positive influence of technology and the opportunities for it to help streamline the distribution process but remain cautious when discussing the impact of SVoDs and competing with their super-sized budgets in the competition for premium content.
Tighter budgets, trickier negotiations and more consolidation is expected through 2019, so we expect analytics and insights to play an increasingly dominant role for buyers justifying their acquisitions.
Data is now the primary focus during acquisitions, with buyers in our survey stating that programme performance in similar regions would have the biggest impact on their decisions. As distributors collect more and more data around their buyers' likes, dislikes, views, purchasing activity and channels, the logical next step is a move into predictive analytics and AI.
As we've already covered, technology should complement the relationship side of distribution, so throughout the coming year we do not expect to see buyers turning away from markets, or acquiring content online.
Markets will always play a role in the distribution cycle, but as that role shifts to focus more on relationships, it's likely that we'll see an increase in distributors running their own smaller, events. These will help to:
Build stronger relationships
Fulfill the transactional element that MIP historically owned
Help move towards a year-round buying cycle, as opposed to the peaks and troughs dictated by the big markets.
This global, but tight-knit industry thrives on trust. It will be interesting to see how data and analytics further merge with current processes such as markets, without losing the personability and closeness for which broadcast is so well known. Distributors who get the balance right will be the ones that thrive; those who rely too heavily on technology or try to continue without it could be at risk.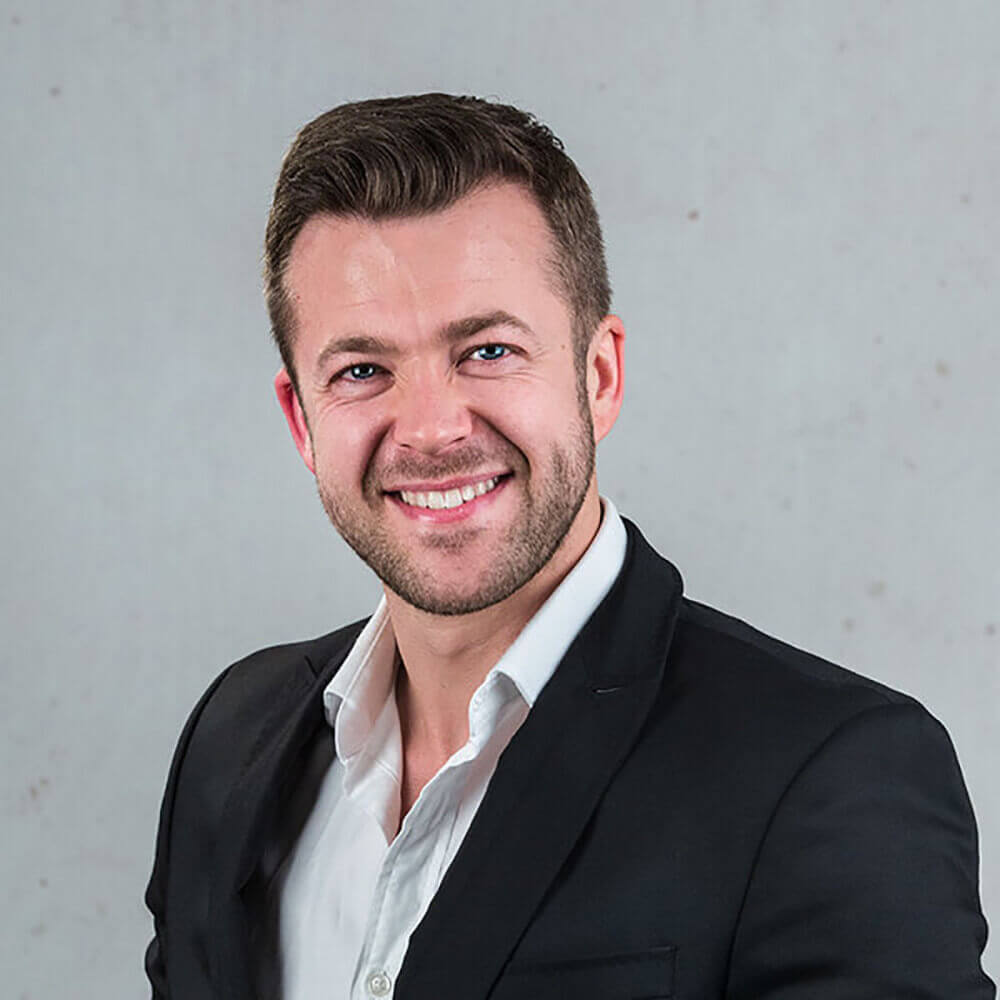 David Rhodes
Director, ONE by Rawnet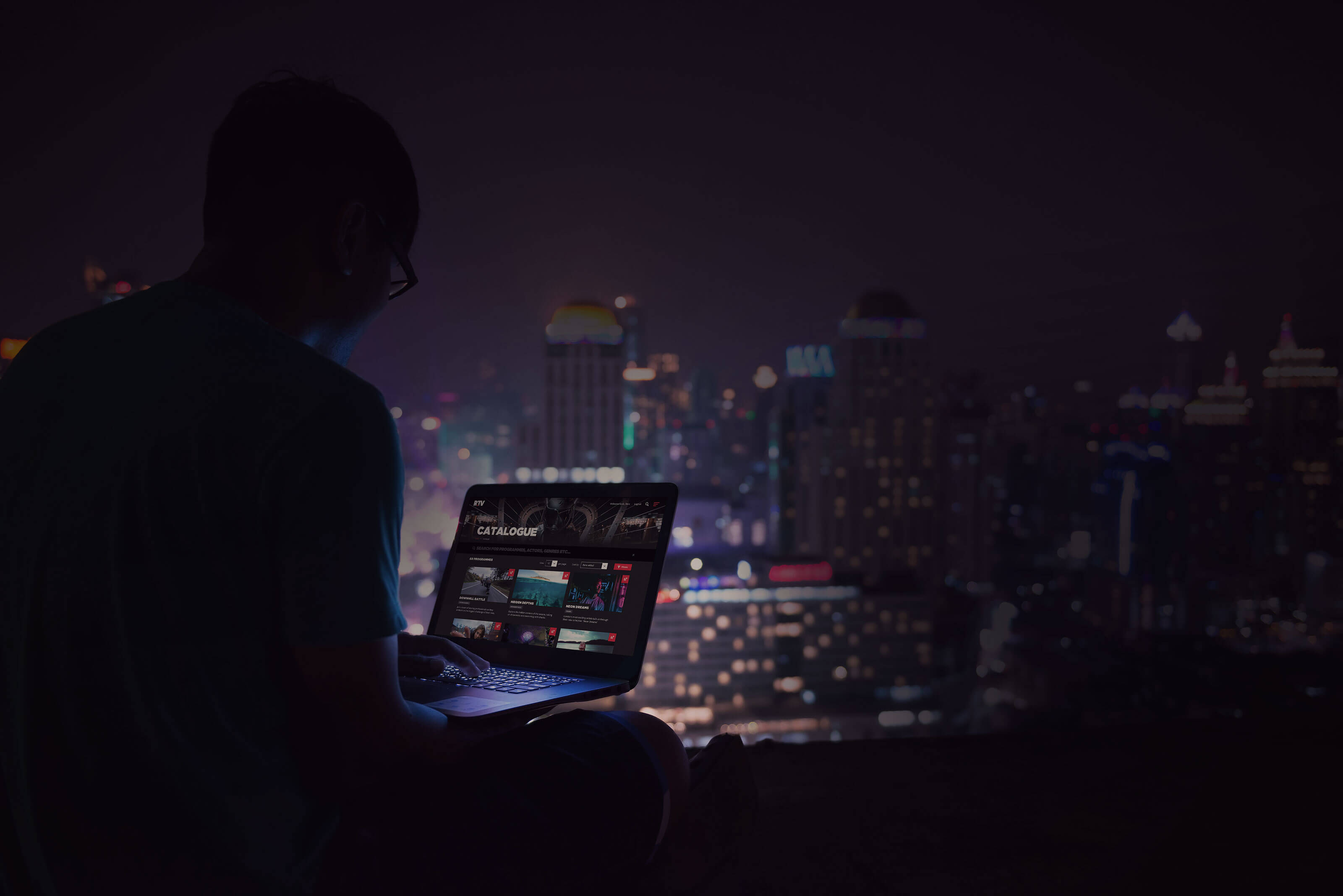 Buyers browsing for content
One of the biggest advantages technology has created for buyers has been improved access to content, which is why it's not surprising that only 10% of buyers we surveyed identified 'access to programmes' as a challenge.
When asked what impact technology is having on distribution, buyers identified the wide range of opportunities that have been facilitated by online screening solutions and catalogues. These platforms have introduced a new level of autonomy to the distribution process; content is more accessible and processes more streamlined.
of buyers are happy to browse for shows
Access isn't enough
However library access alone is no longer enough, it's now an expectation.
One of the main challenges buyers spoke about was discoverability of content. While buyers now have much easier access, the volume of content available can make content discoverability a challenge - they can access programmes without a problem, but quickly identifying something suitable isn't so easy.
Simply making catalogues available online is not a solution; whilst making content easier to access is a good start, access without personalisation or curation is a recipe for disaster.
For example, when Spotify entered the market, users had access to 50 million tracks. Sounds great, but in reality, the service didn't get the traction the founders hoped for. Users were given access, but no context or sign posting. It wasn't until Spotify added personalisation, social and curation that people could use it effectively.
Most screener products on the market now are similar to the early versions of Spotify - access without personalisation. Spotify became successful not because of the access to a large catalogue, but because they worked hard on creating an experience that truly allows people to discover and find new music - it was never about the size of the library.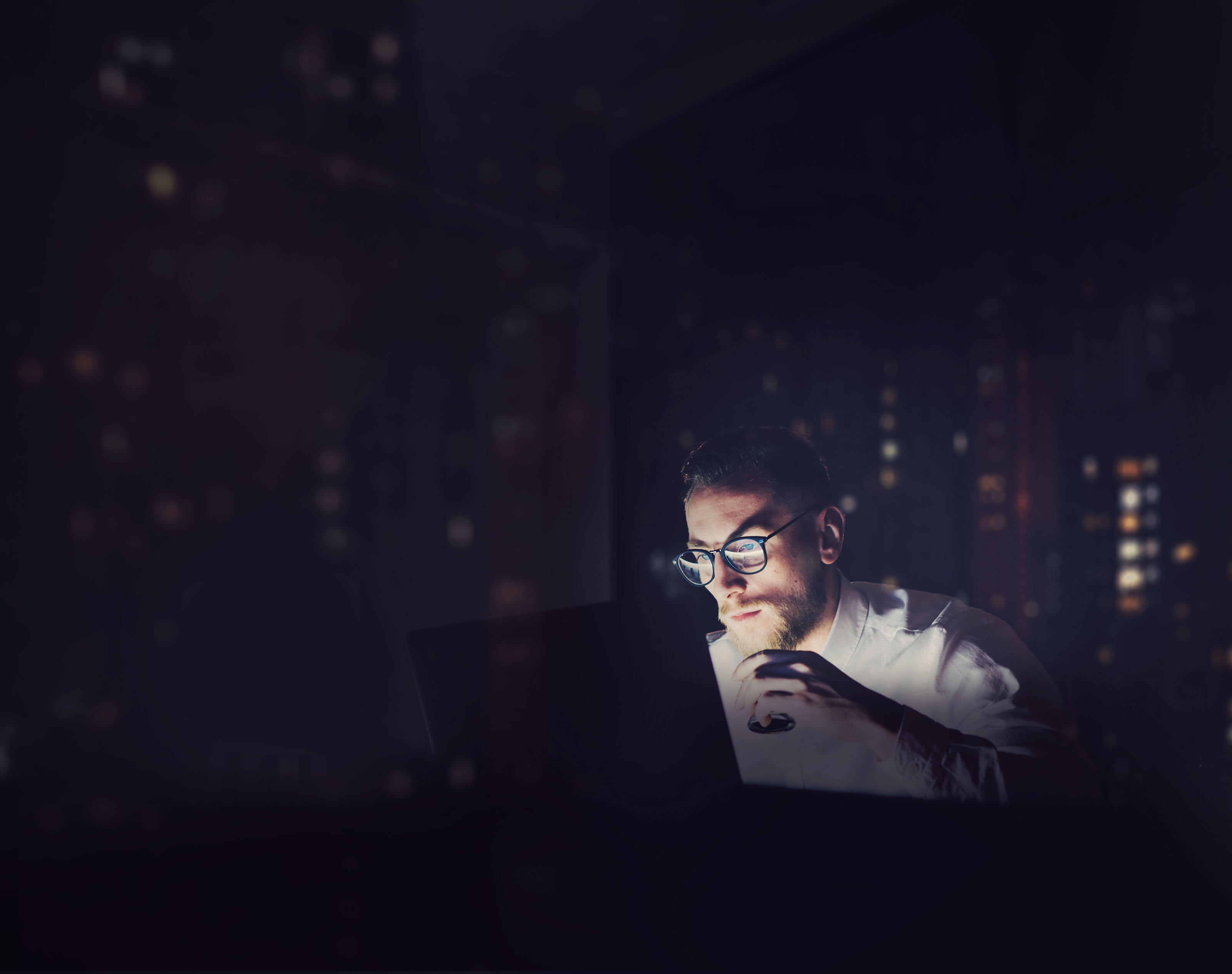 Simplified discovery
Buyers told us they would like to see more functionality around search and curation to help them find relevant content for their channels when browsing online - specifically:
Genre-focussed content displays
Filtering & search
Content recommendations based on previous buying / browsing activity
It's hard to ignore the correlation between these requests and the way that consumer facing broadcast experiences function. Browsing needs to be an intuitive and enjoyable experience for buyers, not an arduous research task.
In order to make tailored content recommendations, we recommend:
Encouraging buyers to like / dislike content in catalogues
Asking buyers when they log in what they're looking for
Integrating online catalogues with CRMs / marketing automation platforms
Tracking online activity - video views, shares, likes!
While online catalogues and screening libraries are undoubtedly playing a larger role than before in distribution, by no means are they replacing the more traditional, relationship focussed distribution processes.

Technology is important but personal relationships are still key. As a global distribution business, we're really fortunate to have our own technology and operations teams, a great website, screening facilities and everything that our clients need. But are absolutely aware of the new tools and are looking at what's best to support our business in the future, which we recognise will be different from the past and the present.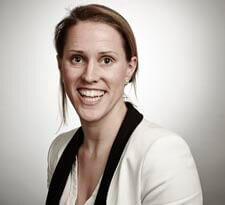 Ruth Berry
Managing Director. ITV Studios Global Entertainment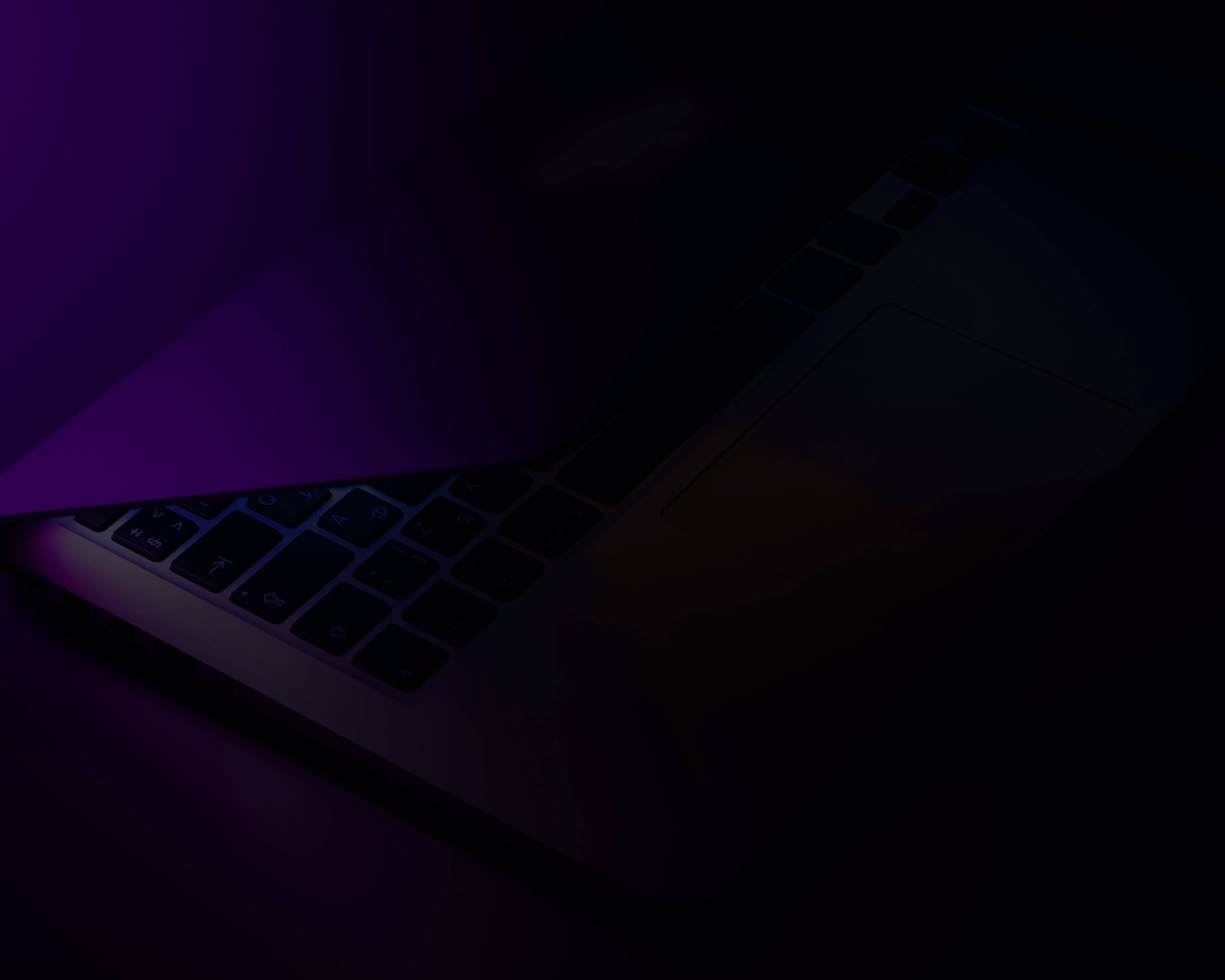 Distributors pitching content to buyers
It became clear throughout the survey that some buyers didn't think distributors understood their needs, which is a huge roadblock to content discovery. When asked what would make the biggest difference to finding quality content for their channels, buyers said they wanted distributors to 'listen to what we say about the channel's needs', 'not pitch completely unsuitable shows' and 'tailor screening sessions to my needs'.
of buyers like to be presented with bespoke content
Understanding buyers is a complex process, requiring an interpretation of previous buying activity in tandem with a deep knowledge of a buyer's channel, both of which demand a strong relationship.

Artificial intelligence will become more prevalent in helping to analyse buyers' needs, but it can only help the buying process if distributors feed in what a buyer wants. Current technology is still very fragmented, so I also expect to see more APIs and cost effective solutions to manage buying, selling and rights.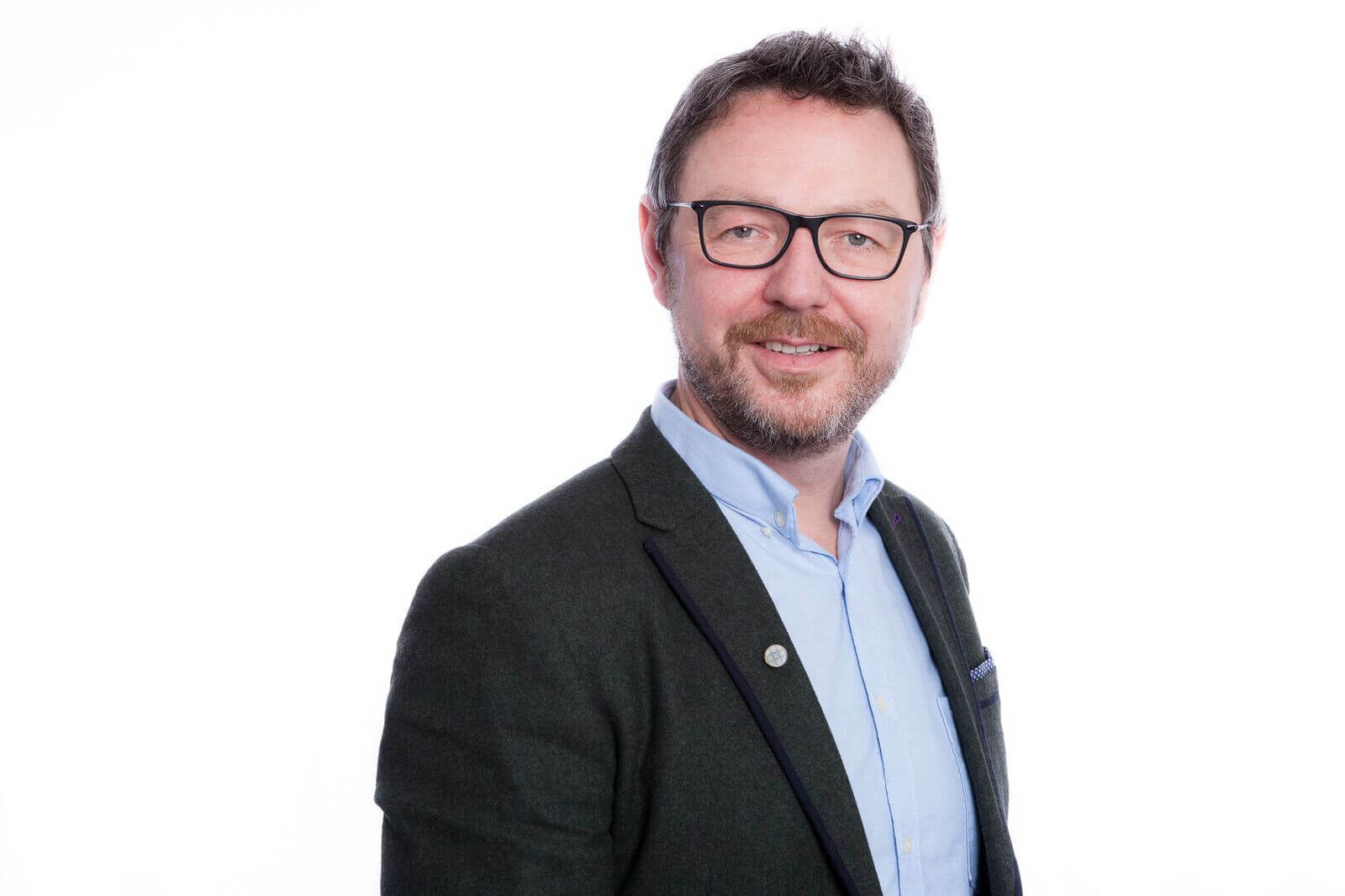 Yives Reed
Director, Media Minds
Understanding Buyers
A strong relationship with buyers

Understanding buyers browsing behaviours - like, deslike, shares

Deep knowledge of industry trends

Data on previous buyers activity

Knowledge of your buyer's channels, time solt & audience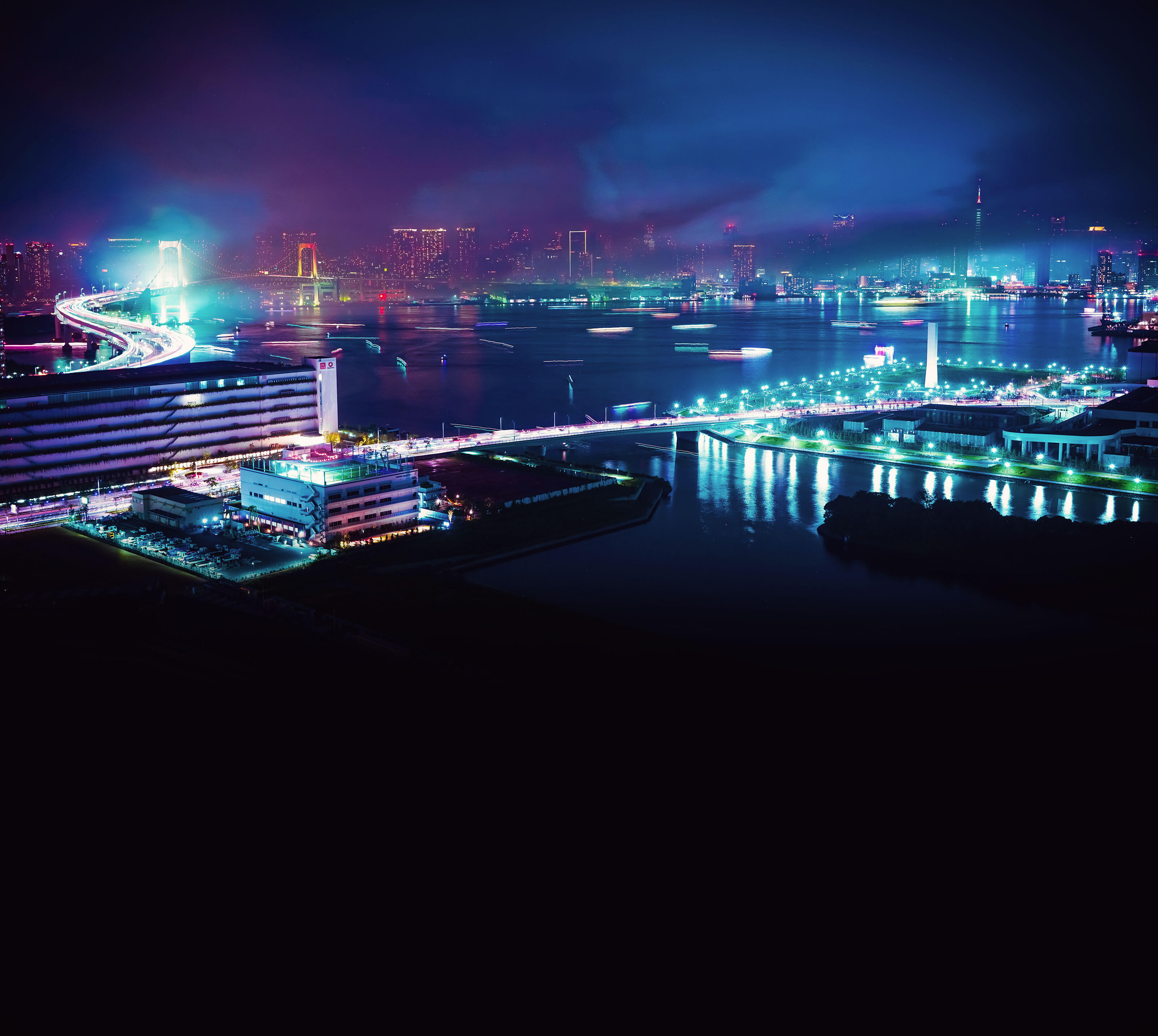 The importance of data
Tracking what a buyer has been watching, sharing & liking and interpreting that data alongside a knowledge of their previous buying activity and future of the channel will enable distributors to better tailor their communications, becoming much more targeted and personalised. The danger at the moment is in having a one dimensional view of a buyer, purely looking at their past buying activity, for example.
An improved understanding will help to drive more informed, meaningful conversations, enhancing the relationship and building trust when it comes to content recommendations.

Technology is creating autonomy leaving us more space for relationships. Machines can't take that, it's only by having dialogues that we understanding the data.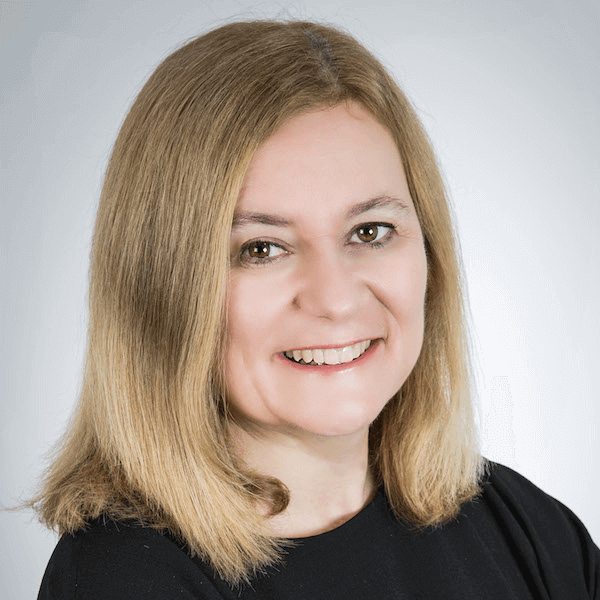 Sarah Baynes
CEO, The Creative Garden
The role of relationships
Buyers have told us that 'sellers need to rely on relationships more' now that content is easier to find and screen online.
As an industry, broadcast has historically relied on markets when it comes to buying and selling content, with acquisitions tracking the cyclical peaks and troughs of large markets like MIPCOM and NATPE. Over the last few years buyers have shown more of an appetite to buy all year round, so relationships are changing, distributors are adapting and online catalogues are becoming more prevalent - although not to the detriment of market attendance.
With over two thirds of buyers we surveyed saying they attended MIPCOM or MIPTV and the same amount saying that the most important function of markets for them is building relationships, distributors need to use events as a key opportunity to learn more about their buyers.

I'm not surprised at people still attending markets, it's a people business and I can't see that changing. Trust is a big thing in the industry, but technology can help with visibility, recommendations and personalisation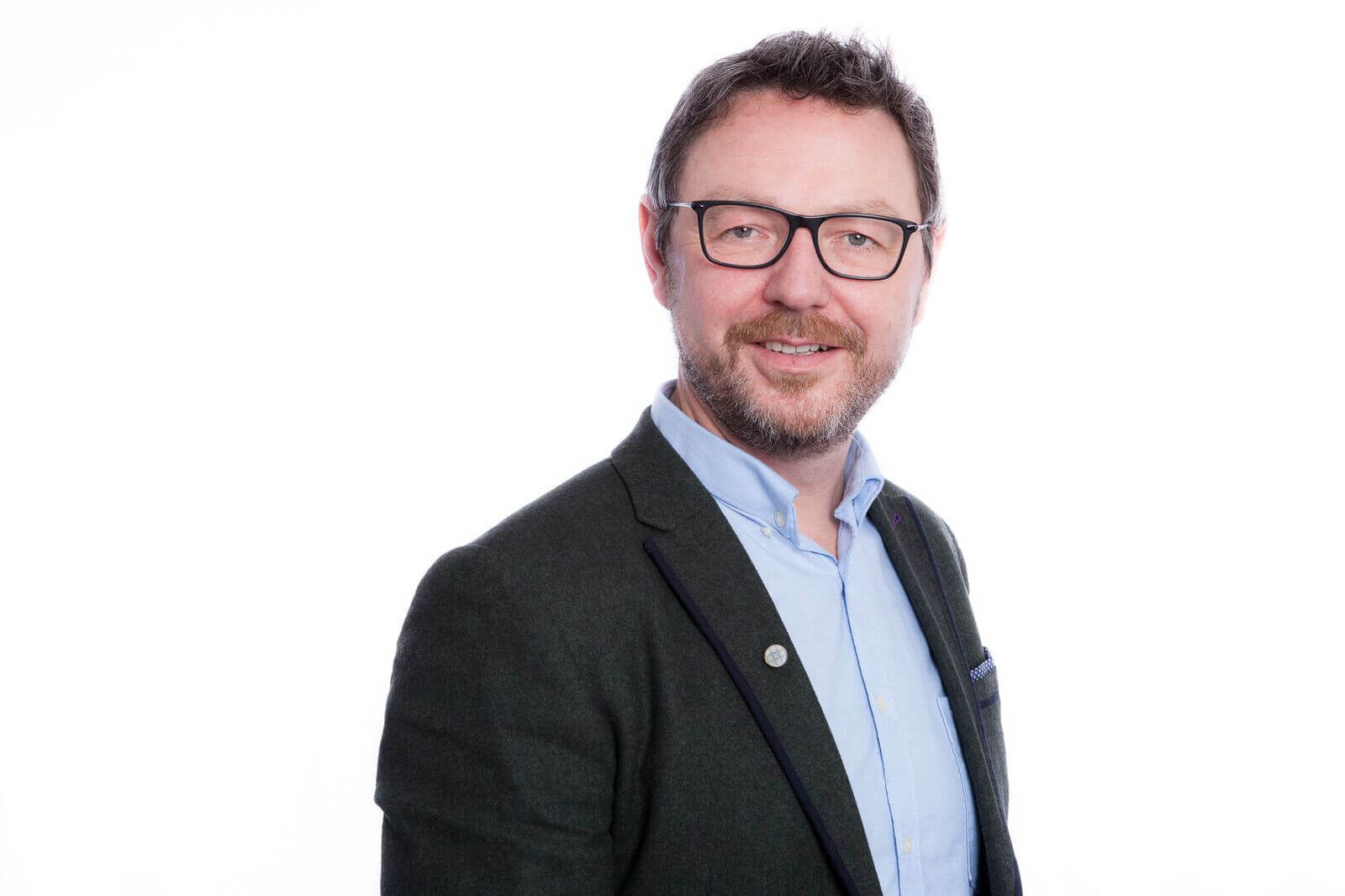 Yives Reed
Director, Media Minds
Traditionally, large content markets have been seen as a transactional opportunity; a place where distributors screen their latest and greatest content and run back-to-back meetings with buyers. But, as we've explored, curated screening is now available anywhere, at any time. Distributors who understand this are using markets to increase their knowledge of both their individual buyers and the overall landscape and will ultimately be more successful.
How has market attendance changed over the last 5 years?
Of buyers attending more markets
Of buyers attending less markets
Relationships continued
Over the last few years there's been a growing number of smaller, more boutique events. Paul Heaney, CEO at TCB Media Rights, positions it as "two camps - the great big necessary trading hell hole of a MIPCOM alongside more and more niche 'unique' appeal events, where the accent is on the sessions a lot more - e.g. Sunnyside where it's a case of sitting in other people's gauloise smoke keeping your relationships ticking along - not as unpleasant as it sounds!"

Markets are still really important, it's a great place to identify trends by meeting clients face-to-face and launching some of our new shows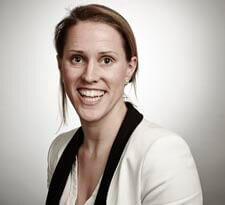 Ruth Berry
Managing Director, ITV Studios Global Entertainment
The smaller events are also offer up an opportunity for distributors to differentiate themselves. When asked about his perfect buying experience, Steven Bayley described an event at which the distributor created an immersive experience around a programme, truly capturing the essence of the show in a way that just isn't possible at larger markets.

The progression of technology has made it easier and cheaper to be sent programmes, but it's so important to meet on an offline basis. Better business relationships are built in that way. There's usually a lull after markets with distributors. Things are rarely followed up and deals get dragged out until the next market - it would be good to keep a constant flow of information.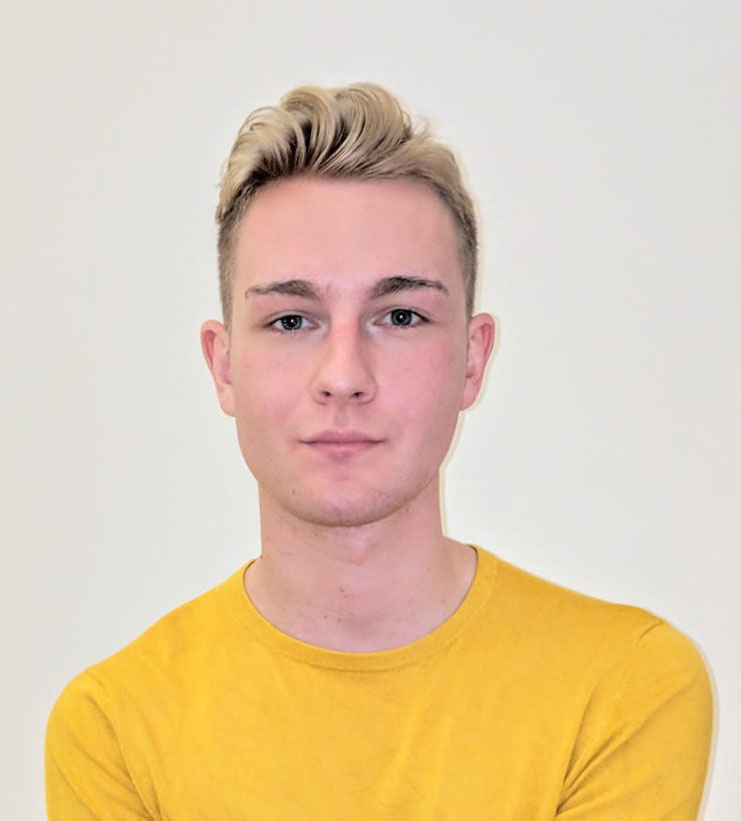 Steven Bayley
Content Program Coordinator, Global Eagle
Which is the most important function of markets for you?
What drives decisions?
SVoD platforms now play a major role in the broadcast industry. Competing with their mega budgets is a huge challenge for traditional broadcasters and although 60% said their budgets have actually increased over the last 5 years, 55% said budgets still pose their biggest challenge. It's an unsurprising statistic considering Netflix's astronomical $13bn content budget for 2018. As a comparison HBO spent $2.5billion in 2017 according to The Economist1.
of buyers said good performance in a similar region is the most important factor when buying a programme
The influx of SVoD platforms has led to an exponential increase in buyers, heightening competition in the industry. Although so far this has centered mainly around the fight for premium scripted content, Paul Heaney believes that "the SVoD platforms are maturing in their tastes and unscripted is now playing a bigger role." It will be interesting to see how this affects the cost of unscripted content moving forwards.

Budget challenges will lead to tougher negotiations, definitely. For an essential show the budget is there, if it's 'fodder' then you'll get a basement offer. Saying that, the key from a distributor point of view is to get the above balance right, you need both!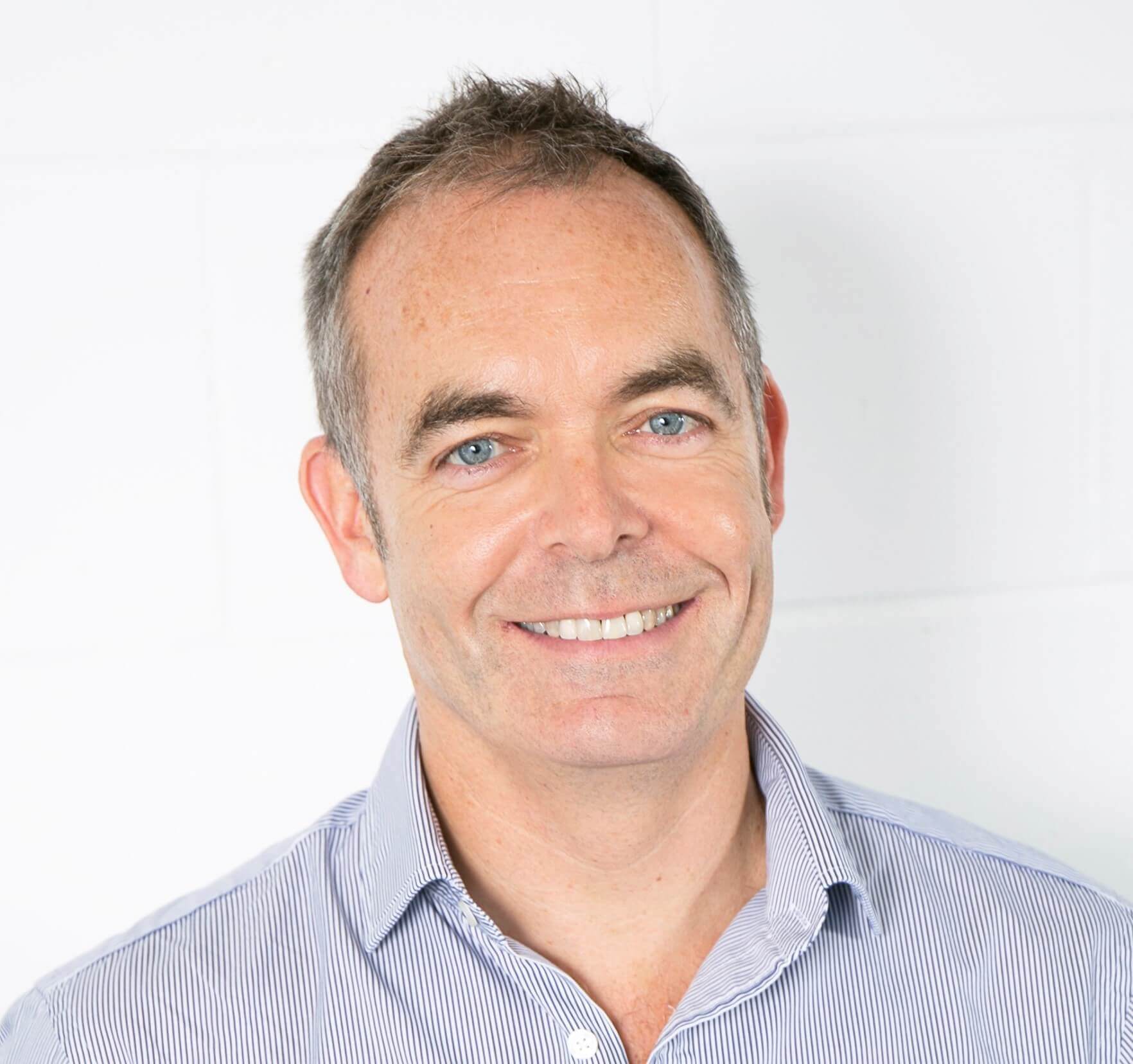 Paul Heaney
CEO, TCB Media Rights
www.fortune.com/2018/07/08/netflix-original-programming-13-billion
45% of buyers we surveyed said that quicker deals are being forced as a result of increased competition. In order to finalise acquisitions under tighter time constraints, nearly half of buyers said that they're more heavily relying on analytics to help them make decisions. While they still trust distributor's recommendations and knowledge, alone it's not enough.
Throughout the survey buyers told us they'd like to see more:
Predictive market trends
Trends in media distribution
Access to more initial data about a show's run and its audience
Better insights, clearer goals and a sharper focus
An understanding of how the programming will sell through
This kind of information is really powerful and understandably would help buyers make quicker, more informed decisions both when searching for content and having conversations with sales people.
of buyers said that access to data around programme performance is currently a bigger challenge than budgets or competition from SVoDs.

Things have got more expensive and budgets have increased but that's not for no reason, quality of content has increased massively. Large shows are driving budget changes.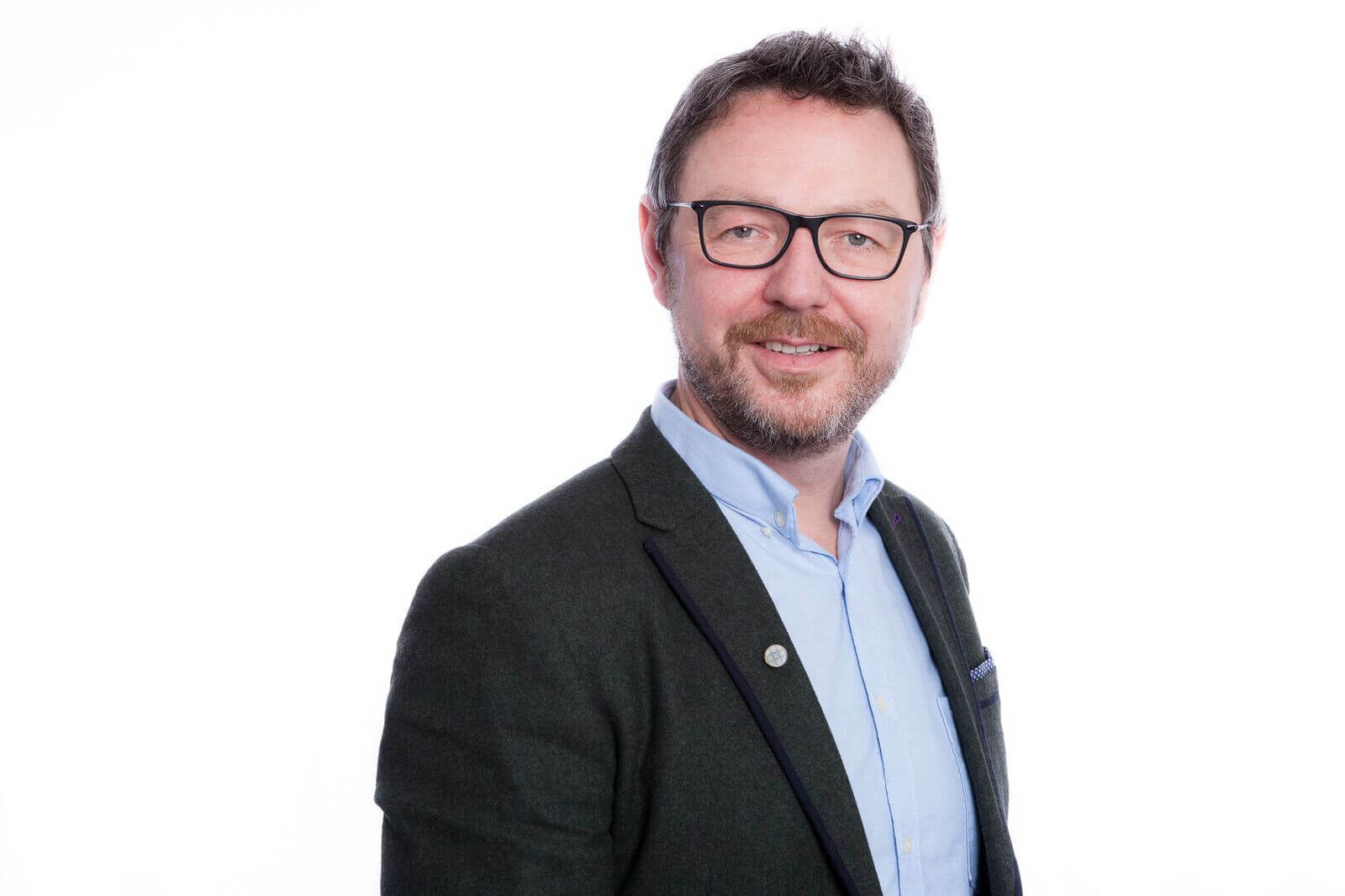 Yives Reed
Director, Media Minds
2019 & BEYOND

For us it's bigger, better and more of the same. We're really excited about the slate we've got, we have some fantastic high-end drama, a great hit in Love Island and some excellent factual programming. It should be a good year, we're looking forward to 2019

Ruth Berry
Managing Director, ITV Studios Global Entertainment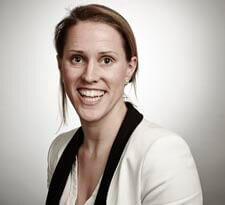 We're in a world where digital budgets can be justified by bullish predictions on the total lifetime value of a subscriber, which in turn affects the fine balance of more traditional financial models, unfortunately leading to less risk being taken over all. This risk is reduced day to day with buyers demanding trusted and insightful distributor relationships. Our buyer research at the start of the year saw this manifest in the need for clearer reassurance, with buyers wanting and seeking trusted advisors, not sales people. Technology of course will help with that, and we've built our system around the need to create and enhance a trusted personalised and curated buyer relationship, and not just a platform to push and promote content, which is becoming less and less attractive.

Adam Smith
Managing Director, Rawnet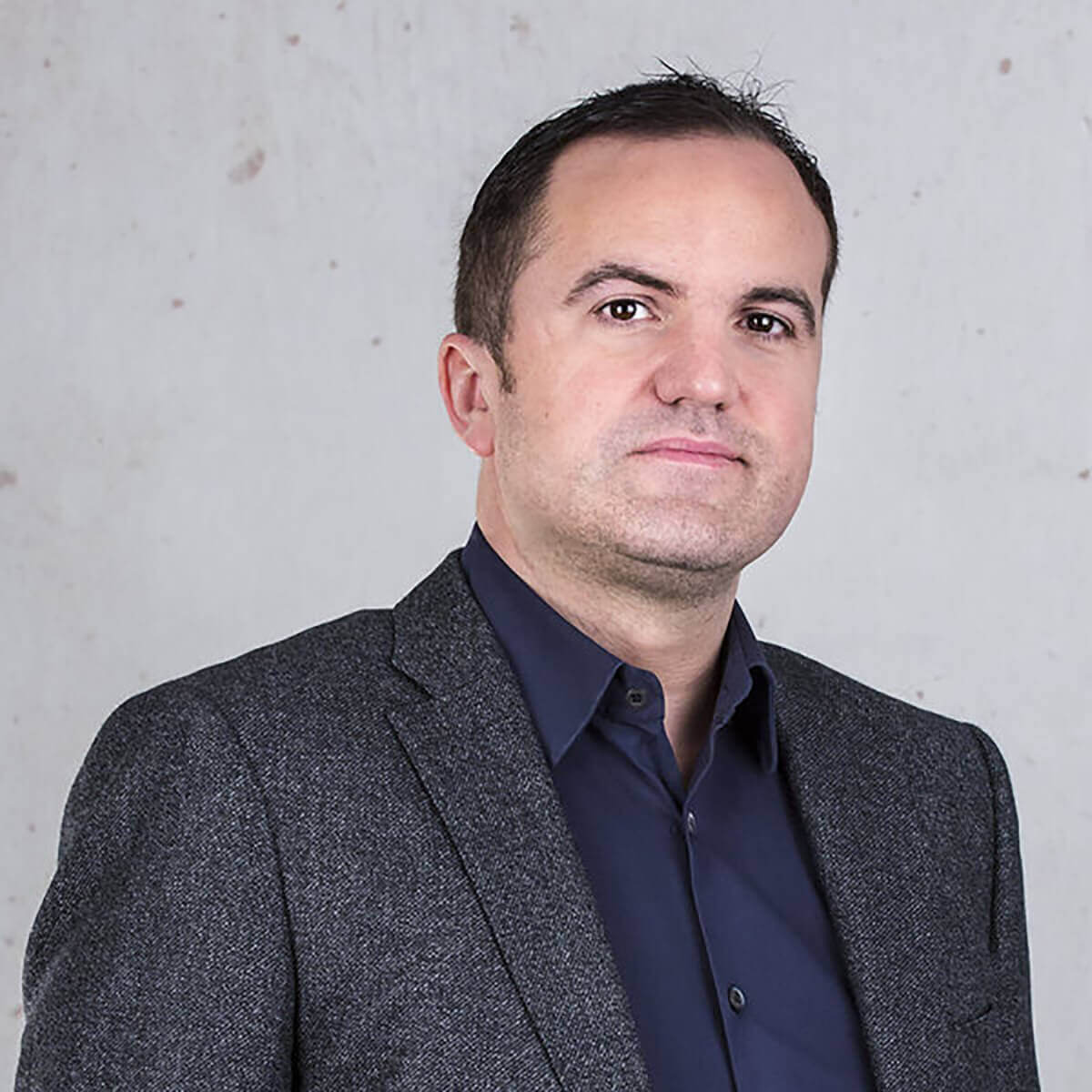 I think it could be quite buoyant, though I'm a "glass is half empty" type of morose thinker, the SVoD platforms are maturing in their tastes and unscripted is playing a bigger role now. The existing platforms are fighting back as businesses and it seems to be fitting together, though we will continue to see contraction in some areas

Paul Heaney
CEO, TCB Media Rights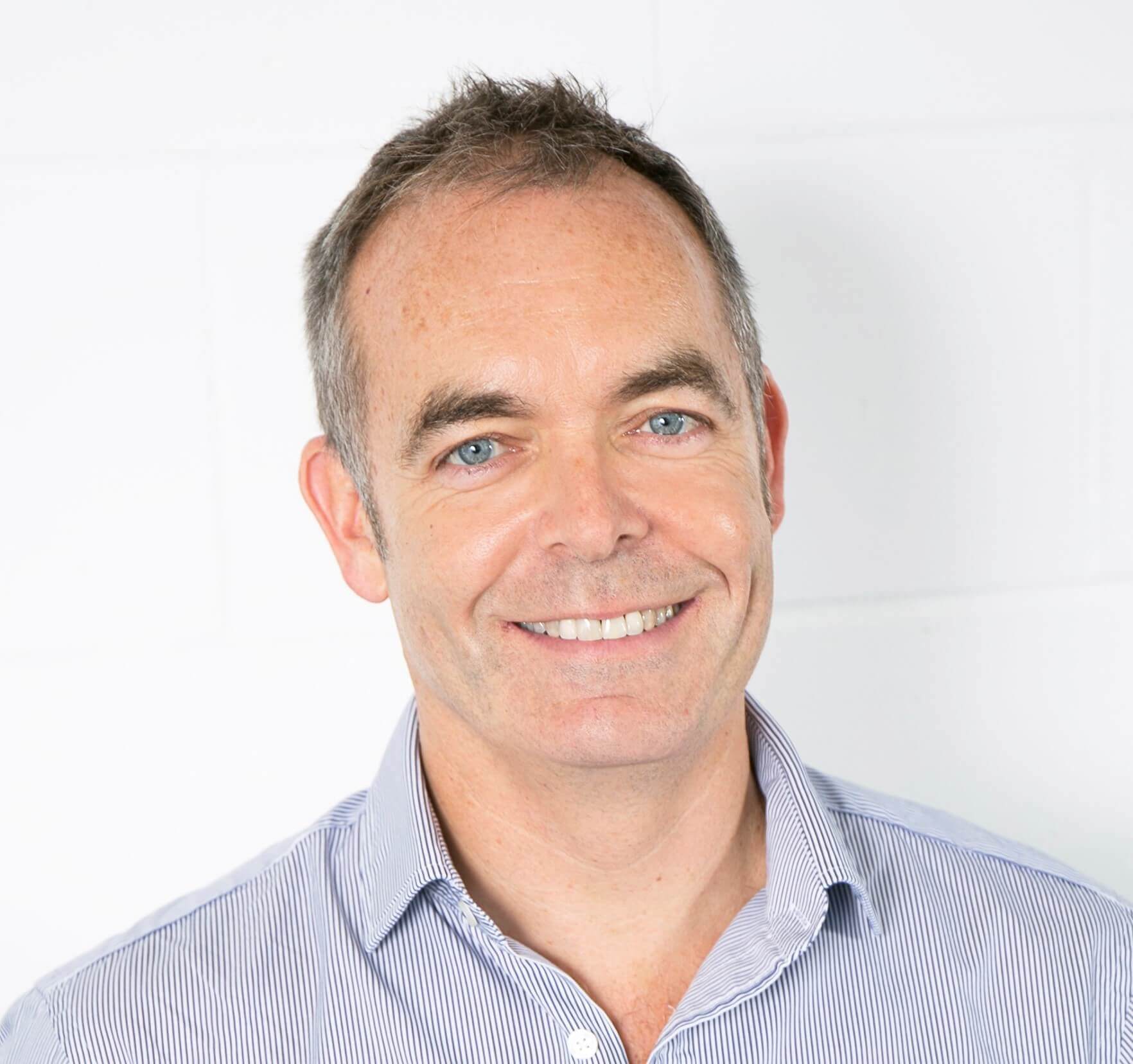 The middle will drop out of the market - we'll be seeing more mergers and acquisitions, leading to larger groups and niche providers. Niche providers will look at starting their own VoD channels as technology becomes more easily accessible. Multiple subscriptions won't slow down, people will have Netflix and something more niche for example sports. Finally, expect more blockchain in TV. Through MIPCOM and beyond expect more blockchain companies exploring if they can speed up the buying process and simplify it.

Yives Reed
Director, Media Minds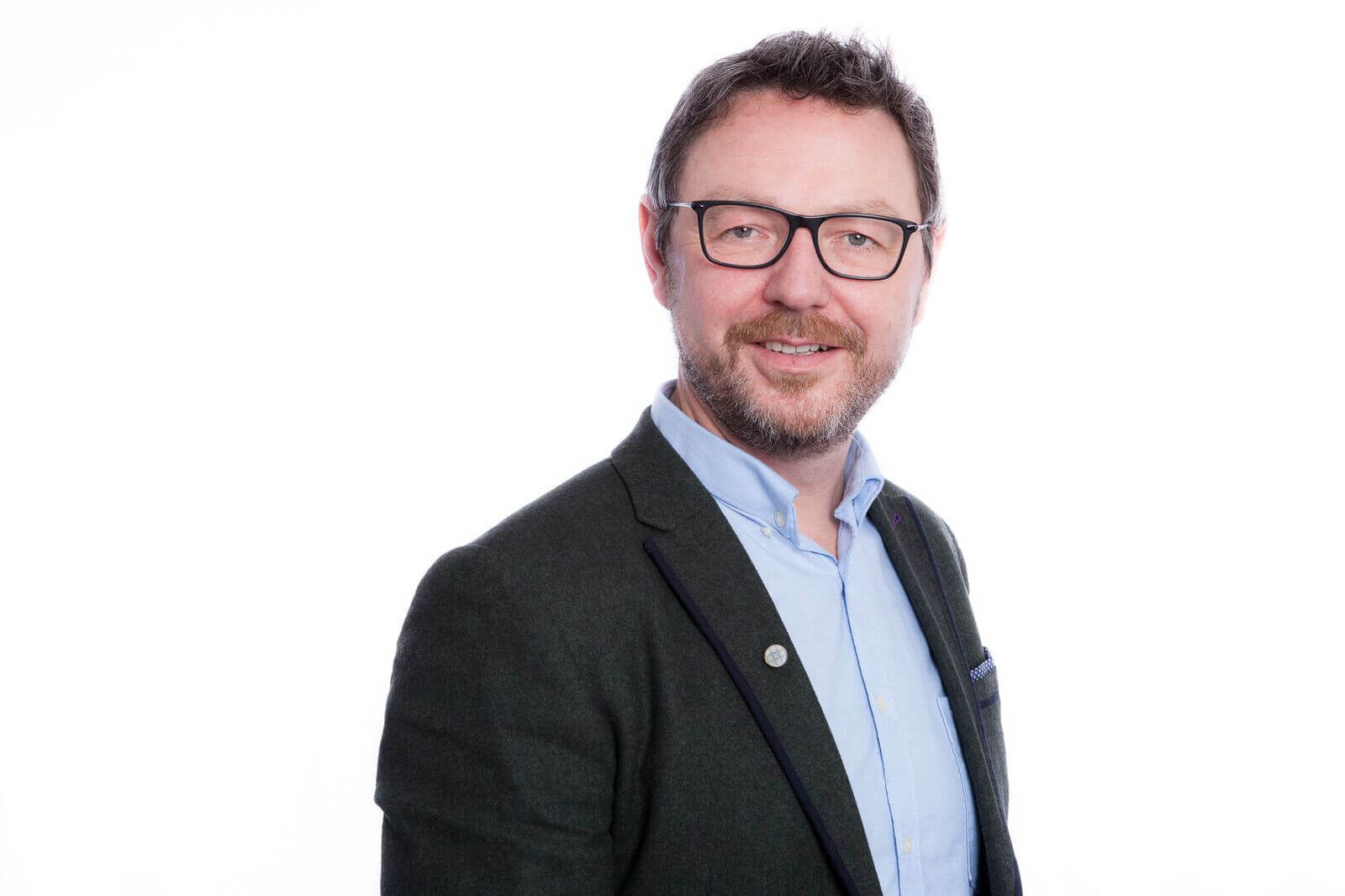 Expect more disruption, based on fear rather than wisdom and bravery. The breakthrough will be when we're able to bring communities together around certain shows again. Someone will come forward with a model that provides us with a way of having that 'who shot Phil' water cooler moment, that will bring a multigenerational level of engagement.

Sarah Baynes
CEO, The Creative Garden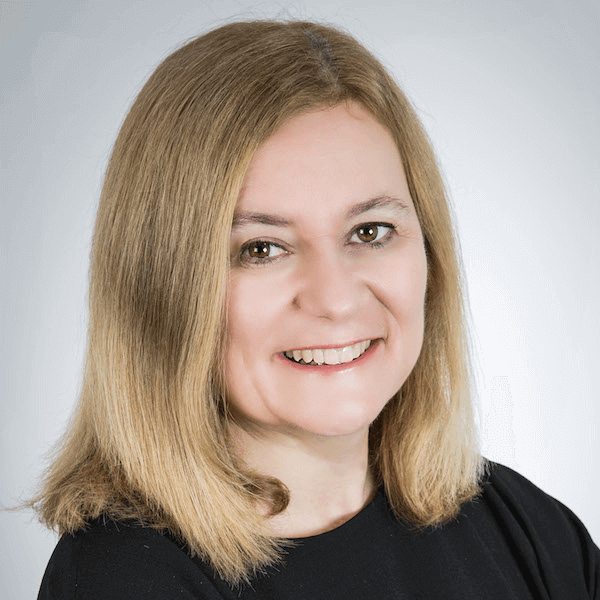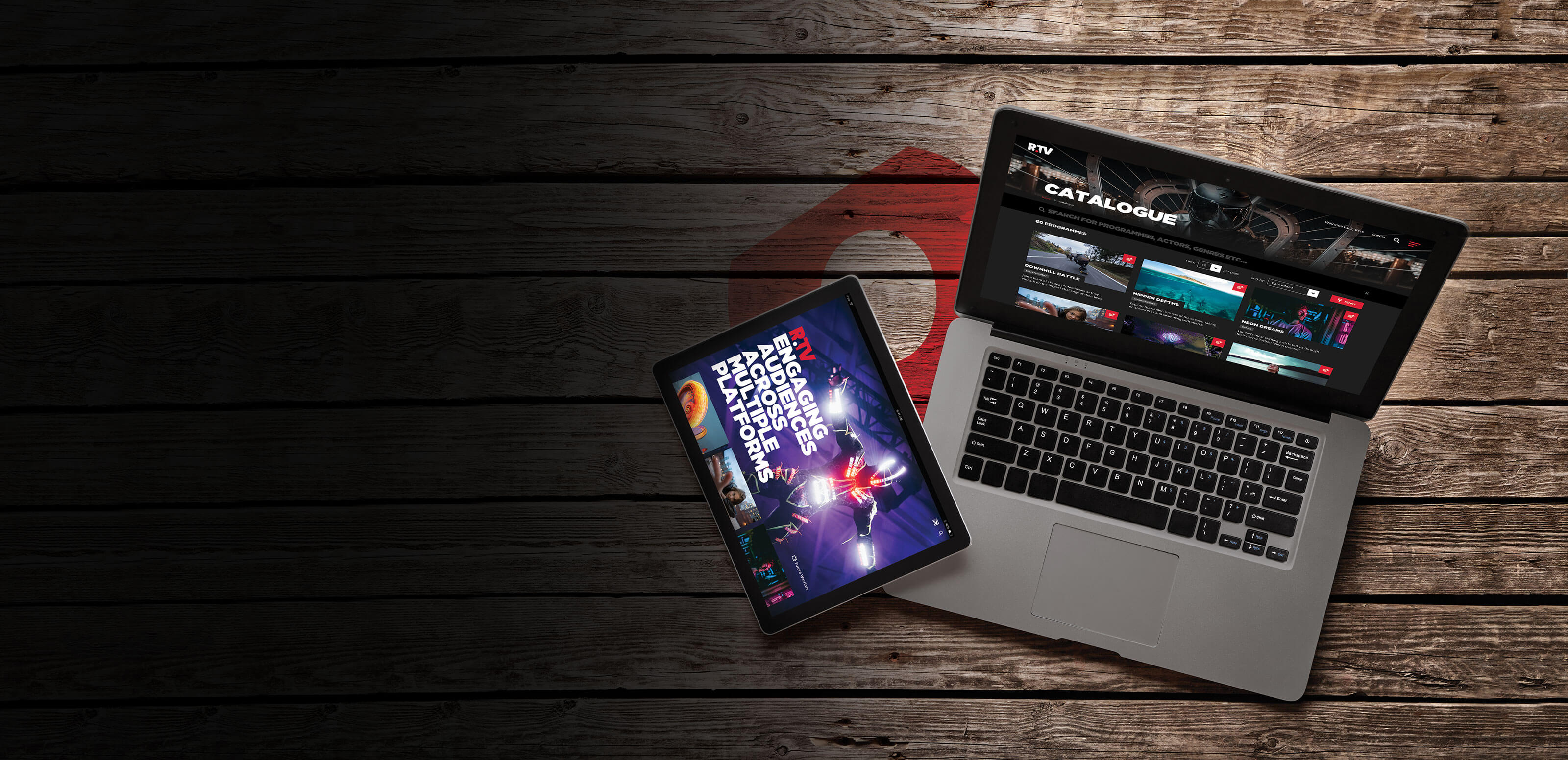 ONE is an award-winning distribution platform used by companies such as A+E Networks, AMC, Banijay and ITV Studios. The platform is comprised of a flexible website that seamlessly integrates into an iPad application, housing a distributor's catalogue in a bespoke, user-friendly platform which buyers enjoy browsing.
In-depth user reports give
distributors extensive
insights into what buyers
are watching, liking &
sharing, helping to make
the sales process more
tailored and efficient.
If you would like to learn more about better understanding your buyers and helping them in their content discovery process, visit...
thisisone.tv